According to the Turkish official, negotiations will begin on Monday. Medinsky previously announced discussions with the Ukrainian delegation on March 29–30. According to Lavrov, they will begin "today or tomorrow."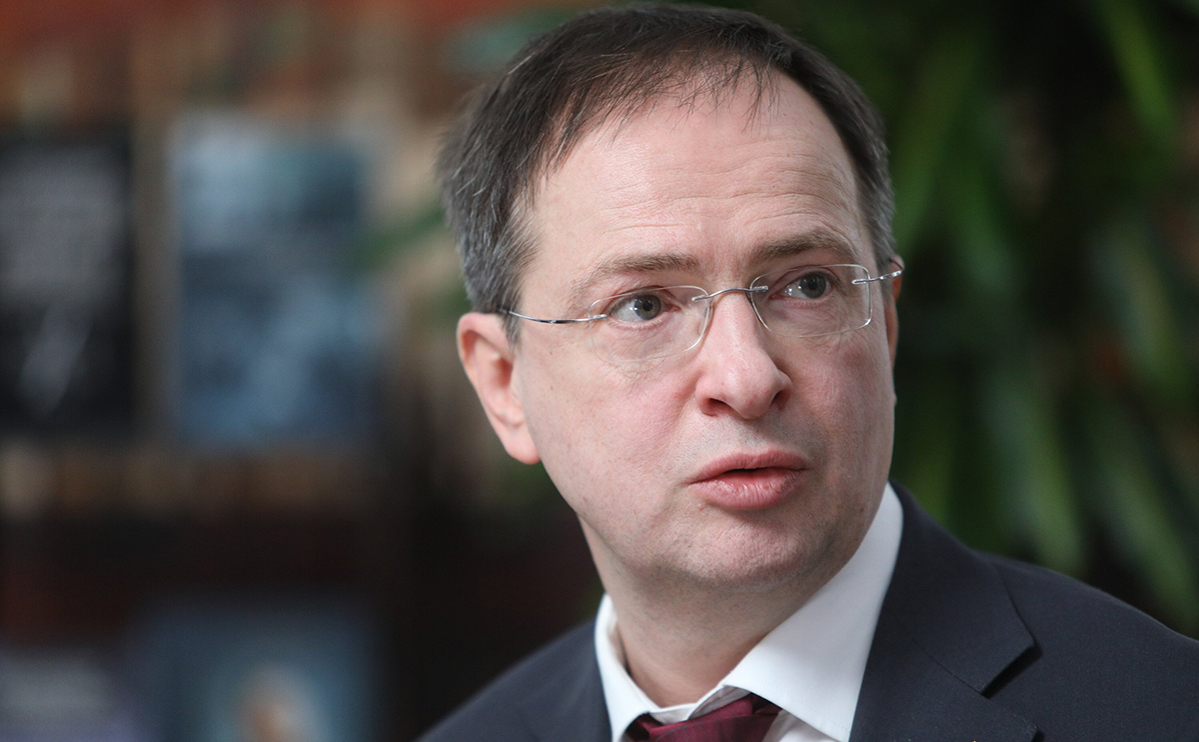 Vladimir Medinsky
Russian and Ukrainian delegations will begin talks in Istanbul "later Monday," March 28, a senior Turkish official told Reuters. He did not disclose other details.
According to the Turkish edition of Haberturk, the Russian delegation will arrive in Istanbul at 16:00 (coincides with Moscow time).
Head of the Russian delegation, presidential aide Vladimir Medinsky the day before said that face-to-face negotiations in Istanbul will be held on March 29-30. At the same time, a member of the Ukrainian delegation, head of the Servant of the People faction in the Verkhovna Rada, David Arakhamia indicated that they would begin on March 28.
Russian Foreign Minister Sergei Lavrov, in an interview with Serbian media, said that negotiations in Istanbul will begin "today or tomorrow", RIA Novosti reports.
Negotiations between the Russian and Ukrainian delegations have been going on since February 28, first there were three face-to-face meetings in Belarus, after which the discussions continued online. Medinsky explained that this format saves effort and money, and negotiations via videoconferencing are ongoing daily. The heads of the delegations communicate two or three times a week, he noted.
According to Medinsky, the positions of Moscow and Kyiv are converging on minor issues, but on the main ones the negotiators are "marking time." The Russian side insists on a comprehensive treaty, which, in addition to a neutral status and security guarantees for Ukraine, provides for a number of "vital" for Russia, positions, including "demilitarization, denazification, the definition and recognition of Crimea and Donbass."
The presidential aide noted that the positions of the parties were as close as possible on the issue of neutral status, on the issue of demilitarization&mdash ; they are "somewhere in the middle." Speaking about "denazification", he indicated that Kyiv believes that "there are no Nazi formations in Ukraine."
Zelensky said that the negotiations are "difficult, sometimes scandalous", but the parties are moving forward «step by step».
Subscribe to Telegram