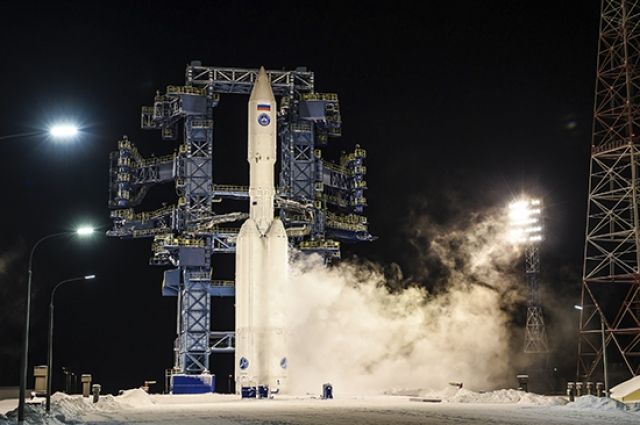 Roscosmos CEO Dmitry Rogozin said that the launch of the Angara-A5 heavy rocket may take place either at the end of 2022 or at the beginning of 2023, RIA Novosti reports.
During a conversation with correspondents of the agency, the head of the state corporation also noted that this year it is also planned to launch the Angara- A1.2».
«After determining the payload, our main customer will also fly the heavy Angara when it is – the end of the year or the beginning of the next – this is their question, – Rogozin explained.
He also clarified that the heavy rocket had already been manufactured and was located at the Plesetsk cosmodrome. Its light version will also be sent to the cosmodrome in the near future.
The day before, Rogozin said that Russia and the United States had begun negotiations on the resumption of cross-flights to the ISS.
Rate the material