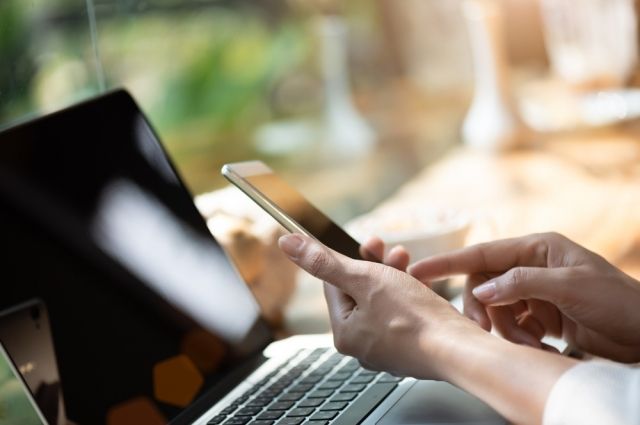 Roskomnadzor restricted access to the website of the Novaya rasskazh-gazeta magazine, owned by the Novaya Gazeta team. This is evidenced by the data of the service of the department, which allows you to check access restrictions to sites.
The Prosecutor General's Office of the Russian Federation turned to Roskomnadzor with a demand to block the "New story-gazeta"; on the territory of Russia due to the website's calls for riots, extremism and participation in illegal mass actions.
'The Prosecutor General's Office decided that our new website Novaya.no should be closed. <…> They demanded to block not a single text or texts, but the entire site at once, – representatives of the magazine told in the Telegram channel.
Earlier it was reported that the website of the service for ordering premium cars with Wheely drivers was included in the register of prohibited information. The corresponding decision was made due to the conduct of commercial activities by a legal entity without accredited branches in the Russian Federation.
Rate the material