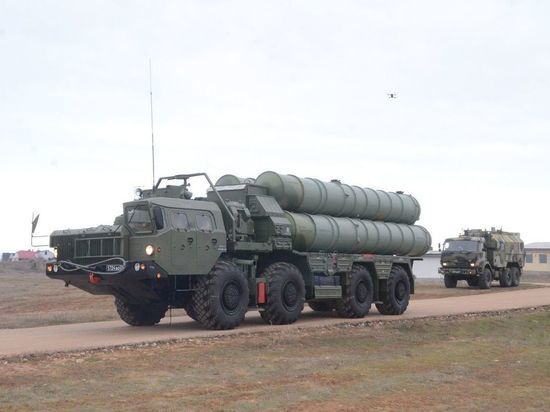 /p> Photo: Global Look Press Ukrainian MiG-29 fighter, as well as nine unmanned aerial vehicles (UAVs). This was announced by the official representative of the Ministry of Defense of the Russian Federation, Lieutenant General Igor Konashenkov.
"Russian air defense systems shot down in a day: a MiG-29 aircraft of the Ukrainian Air Force near the village of Golubovka in the Donetsk People's Republic, as well as nine Ukrainian unmanned aerial vehicles," the message says.
In addition, Konashenkov stressed that Russian troops destroyed Ukrainian UAVs in the areas of the settlements of Zhovtnevoe Boldyrevo, Kovalevka, Petrovka, Dolgenkoe, Kapitolovka in the Kharkiv region, as well as Kuibyshevo in the Kherson region.