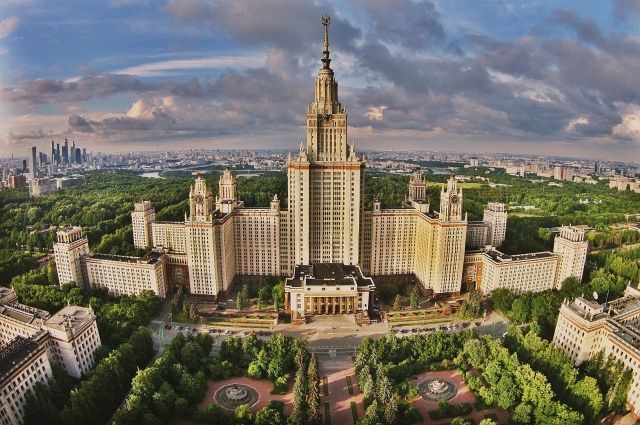 Russian mathematicians have proposed a neural network for effective monitoring of the quality of the road surface, the press service of Moscow State University reports.
MSU employees presented their own combination of well-known methods based on the U-Net neural network architecture. This development accurately detects cracks in images of the roadway. According to the researchers, this approach could give rise to new real-time road monitoring systems. The results of the study were published on the pages of the IEEE Access journal.
The leader of Vladimir Polovnikov explained that the creators of the network used well-known methods, but found new combinations that led to the creation of a practical algorithm.
Earlier, environmentalists at Moscow State University proposed to change the MPC of chemical elements for urban soils. Today in Russia MPCs are used, which correspond to the maximum level of the content of a substance that does not harm human health and soils.