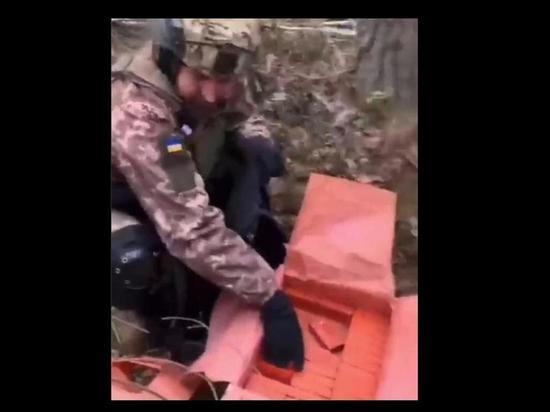 A source in the defense department, citing informants in the Armed Forces of Ukraine, told RIA Novosti that there were Ukrainian saboteurs who plan to carry out provocations with the death of civilians.
It is specified that this sabotage group includes militants with the call signs "Pioneer" and "Grandfather", who were previously in the territory of Donbass, but now they have been transferred to the Nikolaev direction. The group has the task of committing sabotage and subversive activities, including mining residential and educational facilities. After the sabotage, Kyiv will accuse Russia of killing civilians, the Ukrainian informant specified, stressing that he still cares about the fate of the country's citizens.
The source added that schools were also considered among the targets of the saboteurs. The militants are apparently taking action to aim artillery at residential areas in front-line settlements.