"Turned the board over, so turned it over"
On March 23, Russian President Vladimir Putin proposed a transition to paying for gas with "unfriendly countries" in rubles. Political scientist Yevgeny Satanovsky believes that the president's decision "discouraged" many European leaders, although in fact he did not even threaten anyone.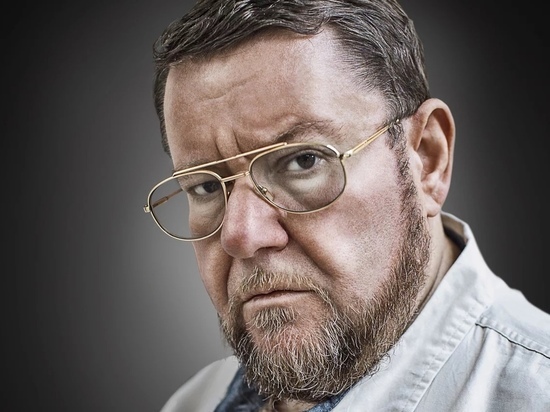 Photo: vk.com/evgenisatanovski. Photo: vk.com
Satanovsky spoke about the President's decision in his Telegram channel. According to the expert, Russia's actions "embarrassed and discouraged" not only major players like Germany and Japan, but also little Slovenia. The political scientist noted that everyone began to refer to the fact that the currency is fixed in the contracts, but it cannot be changed. Also, according to Satanovsky, Europeans began to wonder if it would be possible to change prices in this case.
The political scientist believes that this may happen in the future if the "persecution of our country" with anti-Russian sanctions continues. At the same time, Satanovsky emphasized that those people who violated their own laws and obligations towards Russia speak of the impossibility of paying in rubles. The expert noted that our country is required to "strictly" fulfill its obligations after the freezing and confiscation of Russian private and state assets worth hundreds of billions of dollars and euros.
According to Satanovsky, the president only said a few words for the future and did nothing didn't threaten anyone. At the same time, the expert believes that it turned out that he "turned the game board over, turned it over like that." The political scientist noted that gas and oil prices are rising, the ruble has strengthened against the dollar and the euro, and the "enemy ranks" are in frustration and confusion.
The expert added that people are used to setting conditions for others, but did not imagine that the conditions can set them themselves. According to Satanovsky, "unfriendly countries" are behaving "in the most unworthy and shameful way," which in itself proves the correctness of the tone chosen in relation to them. The political scientist concluded that this is only the beginning of a "multi-move", which has an absolutely unpredictable result, and what will happen next – one can only guess.
Read also:The expert listed the risks of switching to payment for gas in rubles.