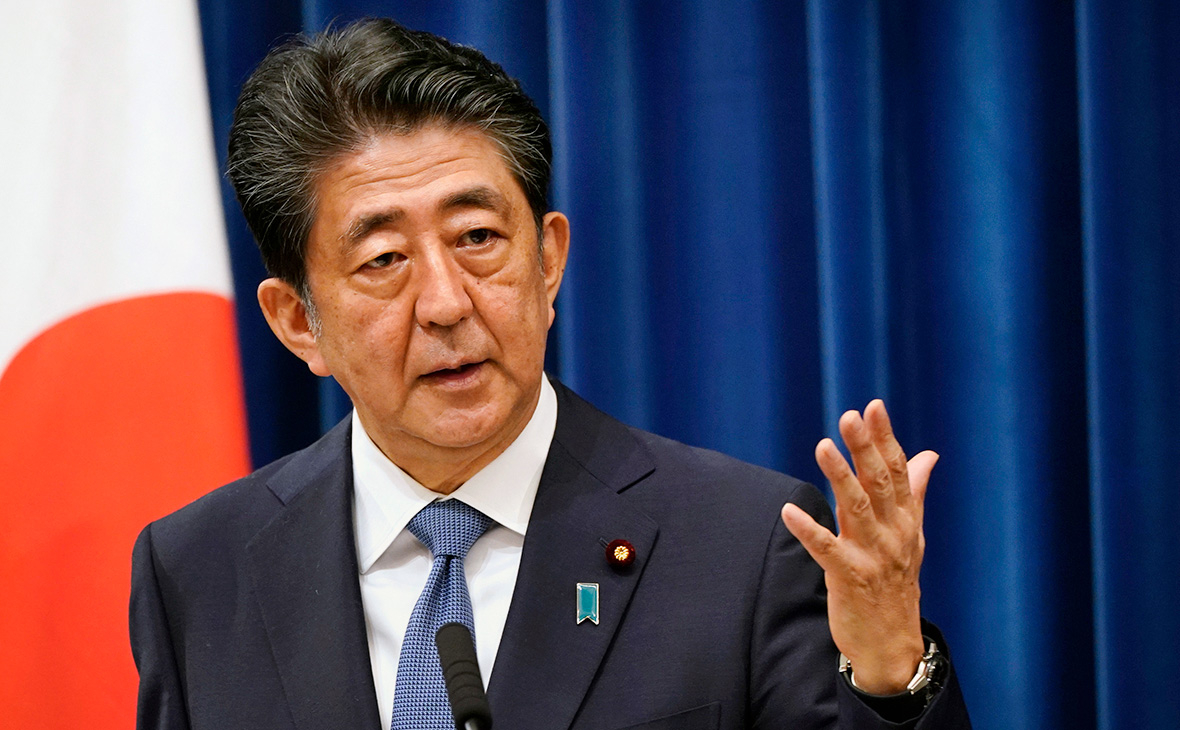 Shinzo Abe
Doctors have confirmed the death of former Japanese Prime Minister Shinzo Abe after he was attacked during a speech in Nara, NHK reports. The politician was shot from behind.
Emergency services, as well as representatives of the Liberal Democratic Party, previously reported that Abe "presumably had a cardiac arrest", but death had not yet been confirmed. After the attack, the ex-prime minister was in serious condition.
The material is being supplemented.
Authors Tags