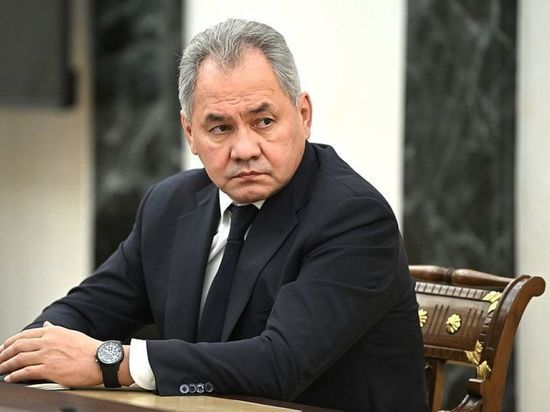 Photo: kremlin.ru
Ukrainian armed units in Mariupol had Tochka-U tactical missile systems. They are capable of hitting targets in Rostov-on-Don and Taganrog, Russian Defense Minister Sergei Shoigu said during a meeting with Russian President Vladimir Putin.
A large amount of heavy weapons and military equipment was brought into the city. Including tanks, MLRS "Smerch", "Uragan", artillery systems, missile systems "Tochka-U".
"Tochka-U" has a range of 120 kilometers, and our Taganrog – 94 kilometers from Mariupol," the minister said, adding that the capital of the Southern Federal District, Rostov, "is approximately at this distance."
Shoigu added that large stocks of missiles, ammunition and fuel and lubricants were created in the city, as well as food for combat operations on a long-term basis. City infrastructure facilities, including the seaport and fairway, were mined.
In Mariupol, the Ukrainian side had 179 tanks and armored combat vehicles, 170 guns and mortars, the minister specified.