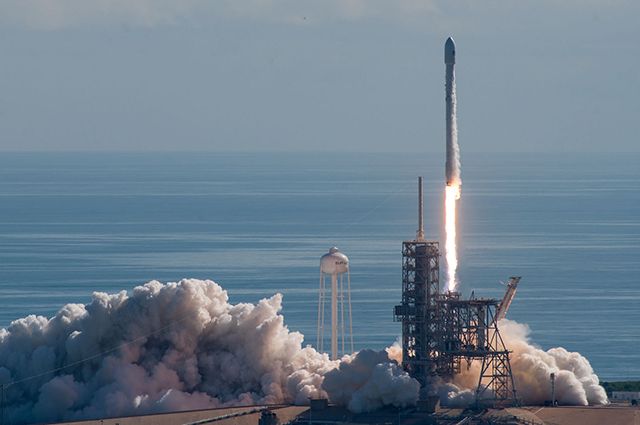 The SpaceX developer company has announced that the launch of the American Falcon 9 heavy rocket with the Italian COSMO-SkyMed (CSG-2) radar surveillance satellite has been postponed for a day due to bad weather conditions, Interfax reports.
The launch is now scheduled to take place at 6:11 PM EDT Friday (Saturday at 02:11 AM BST) from Launch Complex 40 at Cape Canaveral, Florida.
It was previously reported that SpaceX launched a Falcon 9 launch vehicle with a batch of 49 Starlink satellites.
The Starlink network is designed to provide the inhabitants of the Earth with broadband Internet access. In total, the American company is going to deploy There are 11 thousand satellites in orbit. The total cost of this project is estimated at ten billion dollars.