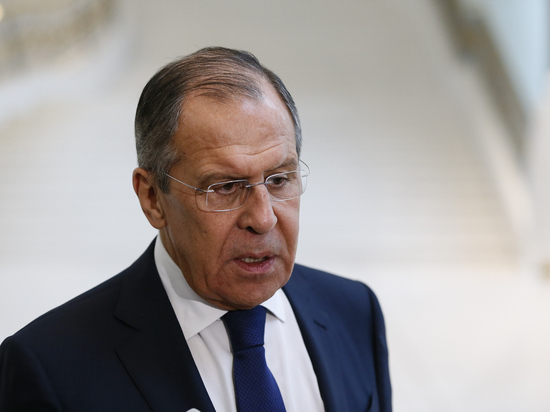 The US State Department concluded that Moscow should give rise to a meeting between US and Russian diplomats Anthony Blinken and Sergey Lavrov. Now in Washington they believe that such contact is not appropriate yet.
"We would like Russia to give a reason for a bilateral meeting with Minister Lavrov," a representative of the department said.
Earlier in The State Department stated that such a meeting is not planned.
Russian Foreign Minister Sergei Lavrov said that the European Union and NATO are gathering a full-fledged coalition for, in fact, a war with Russia. According to him, the Third Reich did almost the same. "We will look at all this very carefully," the Russian minister says.
Lavrov also said that the OSCE Minsk Group had ceased its activities at the initiative of the United States and France.