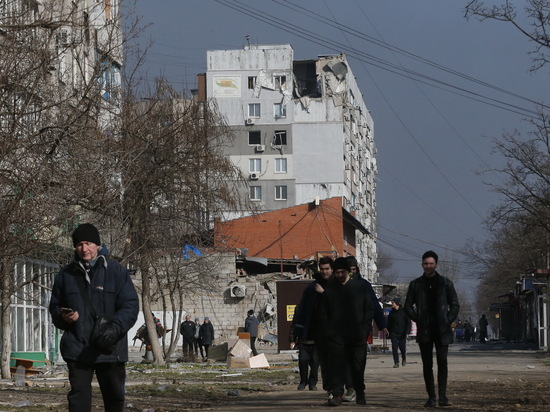 Photo: Global Look Press
The regions of Ukraine taken under control will have a new future, for the first time in decades they will have a chance to develop, says State Duma deputy Mikhail Sheremet.
"Life in them will change for the better," the parliamentarian assured, adding that the development of the regions will reach a new unprecedented level due to economic integration with Russia.
The legislator believes that the liberated regions will be as prosperous as Crimea is now.
According to the deputy, normal peaceful life is being restored in the Kherson region. At the moment, the population of this region reports about the "horrors and bestial attitude of the Ukrainian national battalions," he stressed. Sheremet added that now it's all in the past, people are under the protection of the Armed Forces of the Russian Federation.
Recall that Russia launched a military special operation on the territory of Ukraine on February 24.