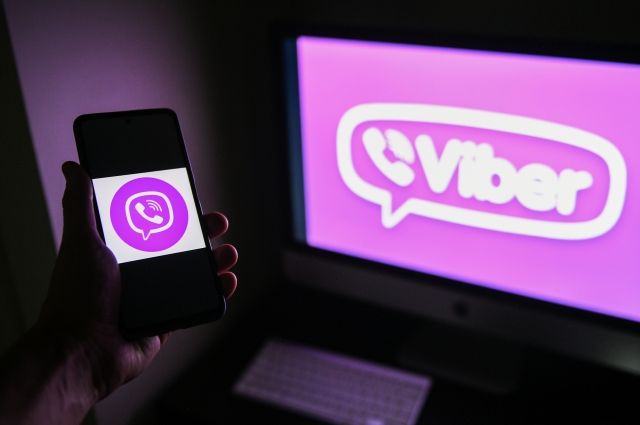 The authorities of the Lugansk and Donetsk People's Republics have imposed a temporary restriction on access to the Viber messaging service.
LPR Minister of Telecom and Mass Communications Oleg Fetisov explained that cases of using the messenger have recently become more frequent for military purposes.
"With its help, the Ukrainian military receives data on geolocation and the location of both military and civilian infrastructure",– Fetisov is quoted by the Telegram channel of the LPR government.
The DPR Information Ministry said that the decision to block Viber was made primarily to protect the civilian population. According to the agency, Ukrainian militants use the service to distribute malware, on the basis of which real strikes are inflicted on settlements.
The authorities of the republics remind that citizens can use other messaging services that have not yet been used by the armed forces Ukraine.
Earlier it was reported that the Russian Guard shot down a drone gunner for artillery of the Armed Forces of Ukraine near Kharkov.
Rate the material