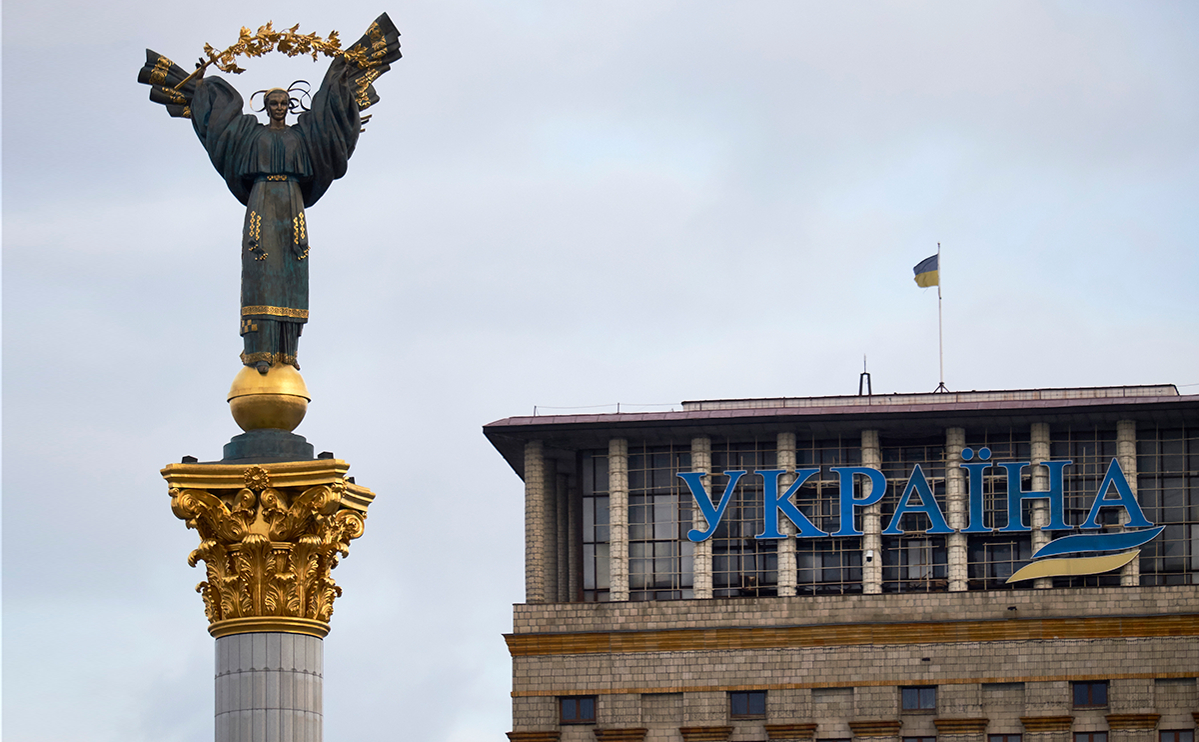 The reason for the crisis in Ukraine was an imbalance in the European security system, Chinese Foreign Minister Wang Yi said. He said this during a telephone conversation with the French President's diplomatic adviser Emmanuel Bonn.
According to the minister, it is necessary to create a new system, which will be based on the principle of indivisibility of security. In this way, "long-term stability" can be achieved; in Europe, he said.
Wang Yi said that Beijing is supporting Paris in its desire to "adhere to European strategic independence and put the fate of Europe in the hands of the Europeans themselves." "At the same time, we believe that the return of the Cold War mentality cannot be allowed. Mankind has entered the 21st century, the interests of all countries are interdependent,— the minister said.
The Foreign Minister added that Beijing is counting on an early cessation of hostilities in Ukraine and is in favor of facilitating peace talks between Moscow and Kyiv. However, one cannot call for negotiations and at the same time "continuously supply a large number of advanced weapons and equipment"; Ukraine, as well as to impose unilateral sanctions against Russia, since such actions contribute to the escalation of the conflict, the diplomat is sure.
The material is being supplemented
in blocking conditions