The European Union wants to increase its ability to withstand possible attacks using chemical, biological and nuclear weapons, reports Reuters. According to the agency, the EU has already begun to "accumulate stocks" in such a case
The European Union decided to increase its ability to withstand possible attacks using weapons of mass destruction, including nuclear weapons, Reuters reports, citing a source and documents that have been made available agency.
According to the interlocutor of the agency, the EU is going to strengthen its defense in the event of an attack using chemical and biological weapons. This measure is connected with the ongoing Russian military operation in Ukraine.
According to Reuters, the EU has already begun to "stockpile" in such a case, however, the agency did not indicate more detailed data on the new defense policy.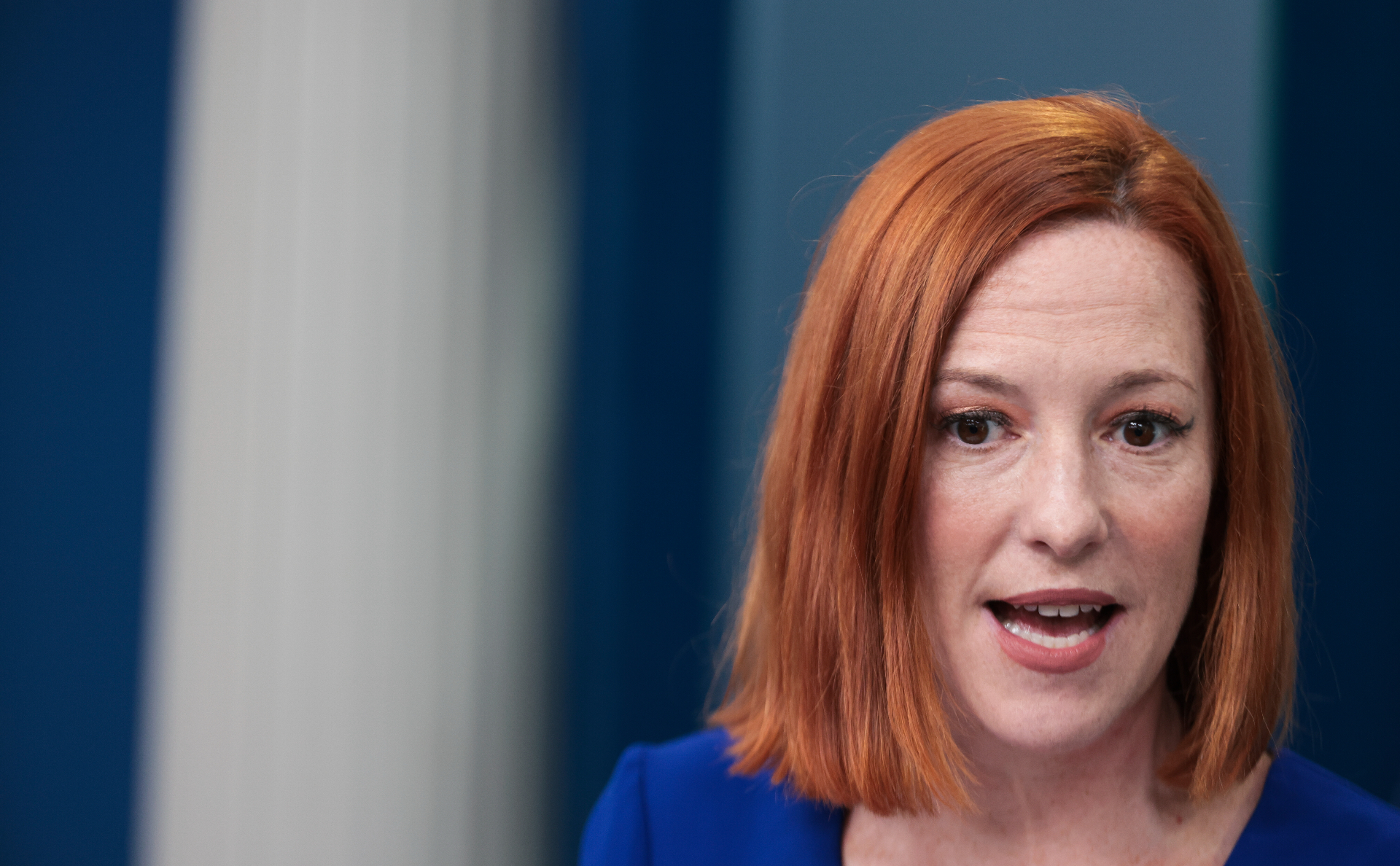 Three days after the start of the Russian military operation in Ukraine, President Vladimir Putin ordered the containment forces, which include nuclear weapons, to be put on special alert. On February 28, Defense Minister Sergei Shoigu reported that the order had been carried out.
Russian Foreign Minister Sergei Lavrov said he did not believe in the possibility of starting a nuclear war. "The nuclear topic in the context of the events that have unfolded in Ukraine in recent years and have escalated literally in recent months and weeks, the nuclear topic was thrown into this discourse exclusively by Western representatives, primarily NATO members," — he noticed.
At the same time, presidential spokesman Dmitry Peskov pointed out that the authorities could take such a step only if there was a real threat to the existence of the country.
On March 23, France, which is the only country in the European Union with nuclear weapons, tested a modernized air-class missile earth» medium range (ASMPA) capable of carrying a nuclear weapon. The French Ministry of Defense indicated that in the future they plan to put the missile into service with the strategic units of the Aerospace Forces and the naval aviation of the French Navy.
Later, the New York Times learned that the White House had formed a team of officials which will develop a response plan for Washington and its allies in the event that Moscow uses nuclear weapons. According to the sources of the publication, we are talking about the so-called "Tiger" group. The document on the creation of the current group was signed on February 28, four days after the start of the special operation in Ukraine.
Subscribe to VK RBC Get news faster than anyone