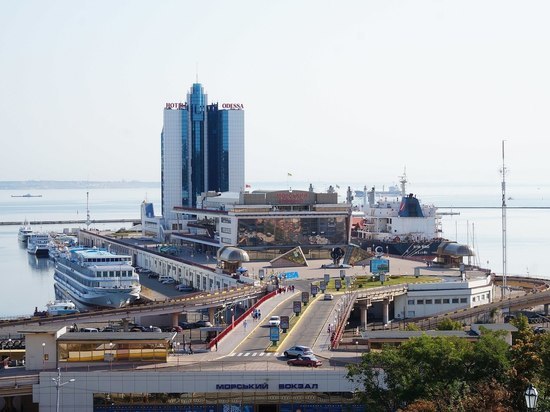 Port of Odessa. Photo: Wikipedia.org.
Director of the Center for Military-Political Studies at MGIMO Alexei Podberezkin commented on the National Interest article, which says that if Ukraine loses access to the Black Sea as a result of a special operation, this will deal a catastrophic blow to the country and make it a "stump state."
"Such a development of events is inevitable," Podberezkin said in an interview with VM.RU.
According to him, the Black Sea coast has historically been a Russian region and leaving it in the power of the "Russophobic junta" was would be strange.
"Russia will take control of the Nikolaev and Odessa regions," the expert expressed confidence, noting that this would cut Ukraine off from the Black Sea.
When asked when this can happen, Podberezkin replied that "very quickly".
"Of course, many experts will not agree with me, but I believe that this will happen before the end of August," he added.
>