Story Coronavirus pandemic of a new type that spread from China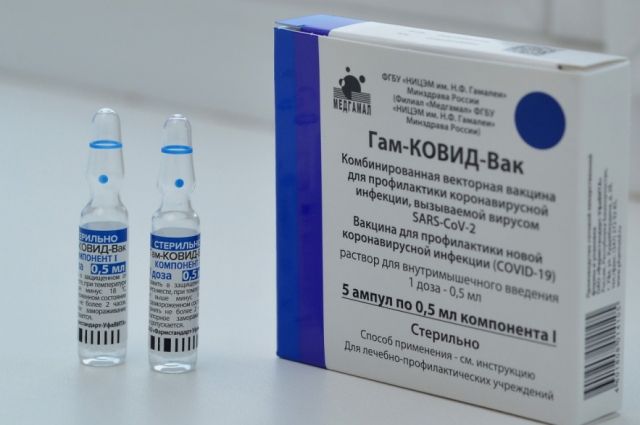 The Ministry of Health of the Gaza Strip has received a batch of Russian coronavirus vaccine Sputnik V from the UAE, TASS reports.
It is reported that the convoy with cargo arrived in the coastal enclave through the checkpoint " Rafah, located in the southern part of the sector.
It is noted that this is the largest shipment of medical supplies delivered to the Gaza Strip with the support of the UAE since the beginning of the pandemic.
Formerly the representative of the World Health Organization in Russia, Melita Vujnovic said that in 2022 WHO may recognize the Russian coronavirus vaccine Sputnik V..
She noted that ten vaccines are currently on the list of drugs recommended for emergency use. In this regard, they can be used in a pandemic, which refers to health emergencies, Vujnovic explained. Together with "Sputnik V" 16 vaccines are in the process of being added to the list, she added.