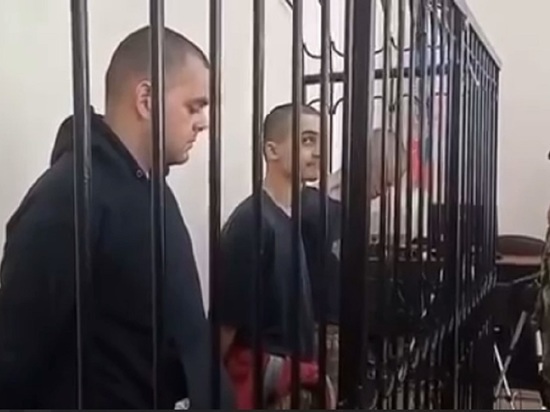 Photo source: video screenshot.
The representative of the Prime Minister of the United Kingdom Boris Johnson reported on the telephone conversation between British Foreign Minister Liz Truss and his Ukrainian counterpart Dmitry Kuleba. The parties discussed the death sentence pronounced in the DPR on two British mercenaries.
It is known that London and Kyiv are considering the possibility of exchanging them for prisoners of war. Moreover, the UK is going to resolve this issue with Ukraine, and not with Russia. London does not interact "on a regular basis" with Moscow.
In the United Kingdom, mercenaries are considered combatants protected by the Geneva Convention. Truss took to social media to call their trial a flagrant violation of hers.
British Prime Minister Boris Johnson told The Guardian he was "appalled" by the death sentences handed down to Aiden Aslyn and Sean Pinner. He ordered the ministers to do "everything in their power" to secure their release and reunification with their families.
Read also: "Lavrov commented on the death sentences for mercenaries in the DNR"
Life and Death Sentence of Mercenaries: Photodossier by Sean Pinner, Aiden Aslin, Saadun Brahim
See related photo gallery