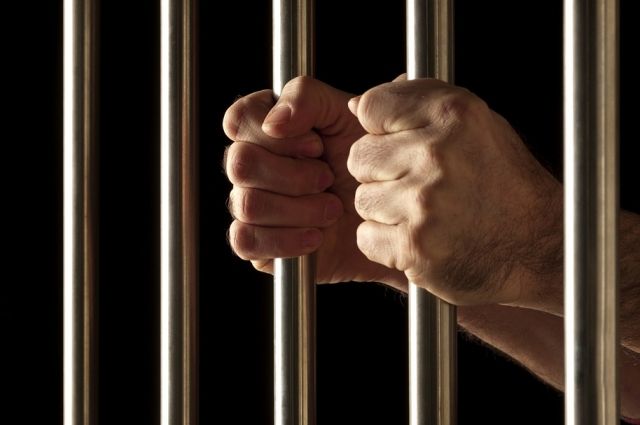 The chief doctor of the hospital of the pre-trial detention center "Matrosskaya Tishina" Alexander Kravchenko, who was detained for bribery, spent the night in a temporary detention center, there was no one else in his cell, RIA Novosti writes, citing an informed source.
The detention center is located on Petrovka. According to the interlocutor of the agency, no incidents occurred overnight.
It is assumed that today the Presnensky Court of Moscow will consider the petition of the investigation to arrest the defendant.
Kravchenko is charged with taking bribes for false diagnoses by prisoners for their release from custody and abuse of office. It was established that eight people were released from arrest due to falsified diagnoses.
On January 19, Kravchenko was detained on suspicion of making false medical reports for those arrested and convicted. The suspect does not admit his guilt.
Prior to this, it was reported that the ex-head of the radio engineering troops of the Russian Aerospace Forces was sent to Matrosskaya Tishina. Andriy Koban also does not admit his guilt in taking a bribe.