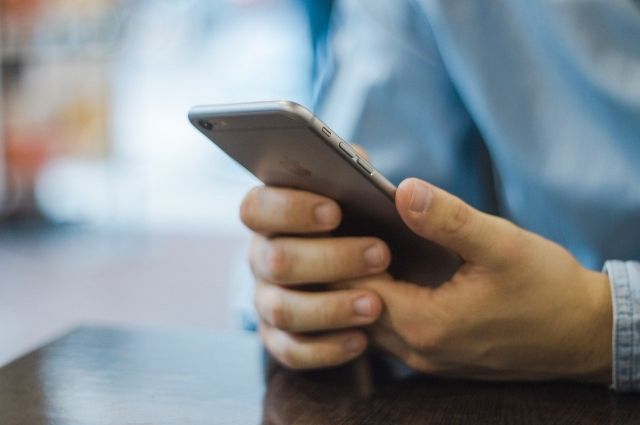 The executive secretary of the Human Rights Council under the President of the Russian Federation, Alexander Tochenov, stated the need to introduce regulation of blogging activities in Russia, RIA Novosti reports.
During a conversation with the agency's correspondents, he expressed his opinion that this initiative should not turn into censorship, but people "should be responsible for their words", even if they are written in social networks.
"There should be no censorship, but regulation, observance of certain ethical There should also be rules on such sites," Tochenov emphasized.
According to him, in addition to public ones, there are also unknown blogs in which a lot of materials "on the verge of the law" appear.
At the same time, Tochenov noted that at present, despite the blocking of a number of social networks, there are enough platforms in Russia for the development of bloggers' activities.
Earlier it was reported that the public council under the Ministry of Education of the Russian Federation supported the initiative to create a Council of Teachers- blogger ov.
Rate the material