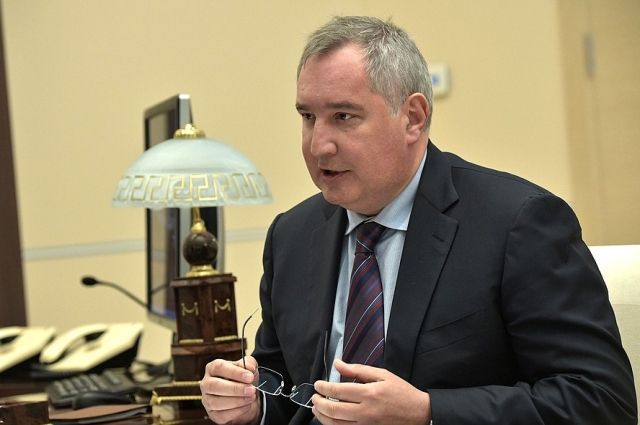 The launch of a manned spacecraft with a crew to the ISS in the spring of 2023 will take place according to a single-orbit rendezvous scheme. This was stated by the head of Roscosmos Dmitry Rogozin.
He added that the next launch of Progress this autumn it will also pass according to the single-orbit rendezvous scheme with the ISS. According to Rogozin, it will take about two hours, taking into account all the operations.
"In fact, this will immediately open the way to work with the crew in a similar way. That is, the spring launch of a manned spacecraft with a crew of 2023 will also take place according to an ultra-short scheme, ultra-short, because the current one is also short," the head of Roscosmos TASS quotes.
He also said that the state corporation intends to make five launches from the Vostochny cosmodrome. The number of launches from Baikonur can reach from 15 to 20 devices, the exact number will become clear in July, Rogozin noted. which were to be launched next year. He recalled that this year it was decided to abandon the launch of British OneWeb communications satellites.
Earlier, Roscosmos announced that they would continue work in the ISS project until a new station was deployed .
Rate the article