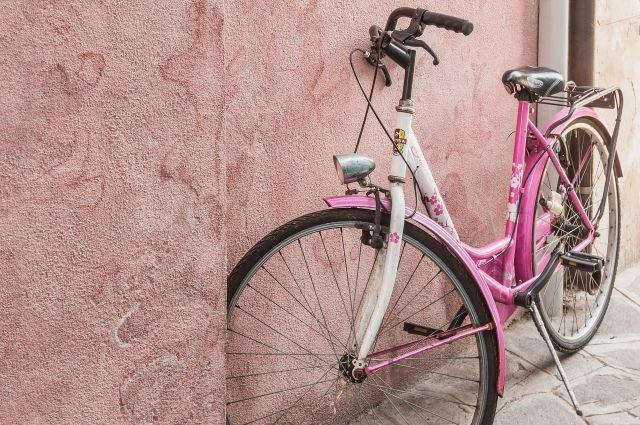 Storage of bulky items in the entrance of a residential building can be recognized as a violation of fire safety standards, for which a fine of up to 50 thousand rubles is threatened. Natalya Greshnova, executive director of the Saratov regional branch of the Russian Bar Association, spoke about this in an interview with RIA Novosti.
As the expert explained, such things include bicycles, boxes or household appliances if they block passages and are placed on evacuation routes , at the doors of emergency exits, hatches on balconies and loggias, in the transitions between sections.
According to the lawyer, anyone who notices this can contact the fire authorities, providing photo or video evidence. Specialists will be required to check and give an answer within 30 days.
It is specified that violators will have to pay from 5 to 15 thousand rubles. In the event that a fire broke out and the bicycle that interfered with the evacuation caused damage to someone else's property or people were injured because of it, the fine will be from 40 to 50 thousand rubles, Greshnova warned.
Earlier, the Russians were reminded of fines for storage conservation in the basement of a high-rise building.
Rate the material