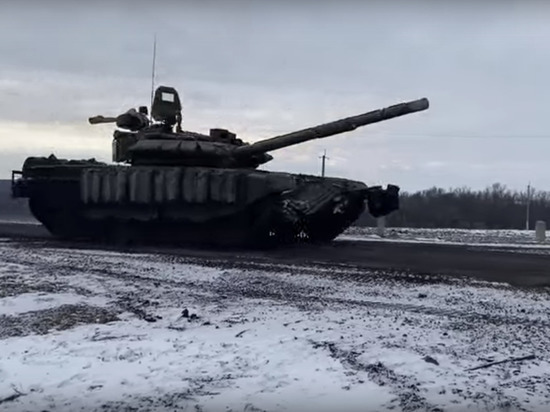 Photo: Still from video
The Russian Defense Ministry showed footage of the advance of Russian troops in the Sumy region of Ukraine. It is noted that units of the Armed Forces continue to block the positions of the Ukrainian army in this region.
The Ministry of Defense reported that a column of armored vehicles marched to the area of ​​combat missions, the deployment continues.
Reconnaissance of the route is provided by drones and reconnaissance units on Tiger armored vehicles. and "Typhoon".
Earlier, the Ministry of Defense reported that Russian troops had taken a command post near Kiev.