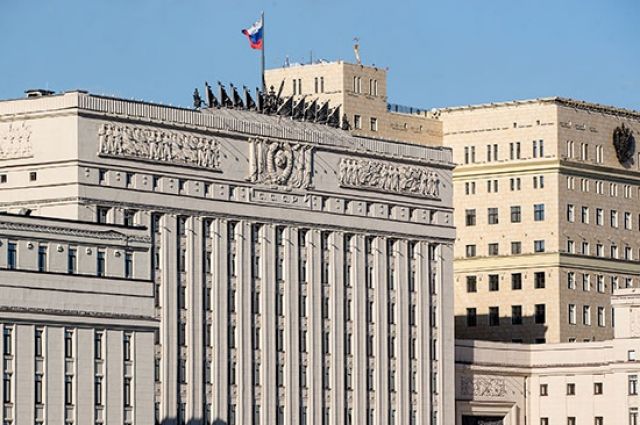 The Ministry of Defense of the Russian Federation has published a new series of archival materials about the crimes of Ukrainian nationalists during the Great Patriotic War as part of the project "Archives remember everything!.."
In the multimedia section on The official website of the defense department contains evidence of the crimes of Ukrainian radicals.
A significant part of the materials is devoted to special operations to eliminate UPA* gangs in north-western Ukraine, carried out by the 1st Belorussian Front.
In the section also published the text of the "oath" Volunteer of the Ukrainian Liberation Army*, from which it follows that every Ukrainian who joined it had to swear unconditional obedience and loyalty to Adolf Hitler.
In addition, the site contains a translation of the German directive "On the complete his evacuation" dated September 2, 1943.
"Everything that cannot be taken out must be destroyed," the document emphasizes.
Earlier it was also reported that the FSB declassified archival documents on the actions Nazis in the city of Stary Krym. These materials testify to the crimes of soldiers of the 17th field army of the Wehrmacht in April 1944 against civilians in the city.
*An extremist organization banned in Russia.