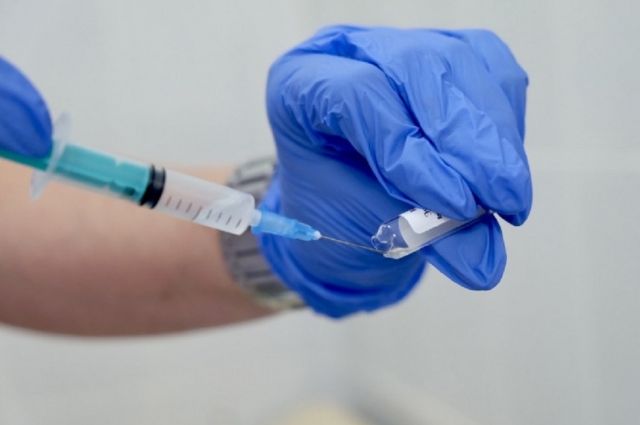 Aide to the Minister of Health of the Russian Federation Alexei Kuznetsov said that the termination of the supply of vaccines by the American pharmaceutical company MSD will not have a negative impact on vaccination in Russia. This was reported by TASS.
"This will not have a negative impact on the availability of vaccination in our country. Vaccination of children against measles, mumps and rubella is carried out as part of the national vaccination schedule, – Kuznetsov emphasized.
He noted that several similar vaccines from different manufacturers are on the market. At the same time, the necessary drugs are purchased centrally from domestic companies.
Roszdravnadzor also added that there are enough vaccines on the Russian market to prevent chicken pox, measles, rubella and mumps.
Earlier MSD, which suspended investments in Russia in mid-March, announced the cessation of deliveries of a number of vaccines to the country. We are talking about drugs that are also produced by other manufacturers. At the same time, the company will leave those that have no analogues.
In addition to vaccines, MSD may stop the supply of 25 other drugs that have analogues in the Russian Federation.
Rate the material