Story Coronavirus pandemic of a new type that spread from China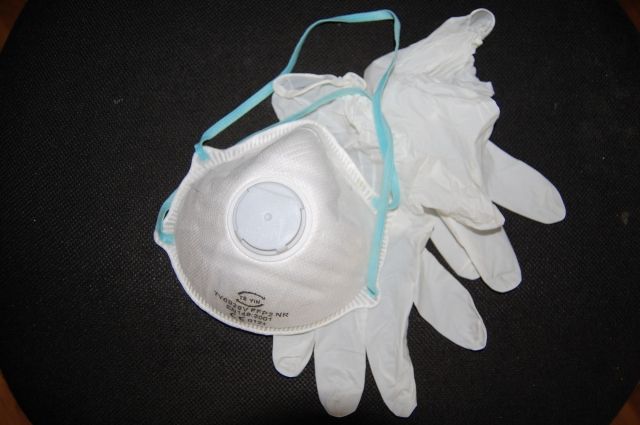 The World Health Organization reported that the number of cases of coronavirus infection in the world over the past week decreased by 11% compared to the previous seven days, TASS reports.
It is reported that during the specified During the period, WHO recorded the infection of 3,383,774 people, as well as 9,647 deaths.
In total, as of 18:33 Moscow time on June 1, WHO received reports of 527,603,107 people infected with coronavirus since the beginning of the pandemic and 6 290,452 dead. During the day, the number of infected increased by 457,276, deaths — by 971.
It is noted that the death rate has decreased by 3%.
According to Rospotrebnadzor, over 97% of confirmed cases of coronavirus infection in the Russian Federation are now accounted for by the omicron strain.
Strain "delta" was detected only in a small part of the country's population (0.4%).
The agency recommended that Russians continue to follow preventive measures to reduce the likelihood of new outbreaks of the disease.
Rate the material