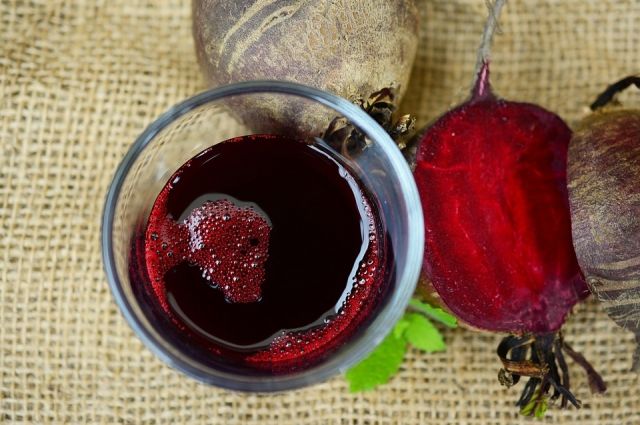 For the prevention of thrombosis, it is necessary to drink a sufficient amount of ordinary non-carbonated water, said Moscow 24; dietitian, doctor of medical sciences Margarita Koroleva.
According to the expert, the best drinks for blood thinning are water, beetroot and pomegranate juices, and berry infusions. The doctor noted that at least 33 milliliters of fluid should fall on a kilogram of weight.
The expert added that water provides good lymphatic drainage and natural detoxification of the body. And in pomegranate juice there are amino acids necessary to maintain the functioning of the cardiovascular system. It also contains vitamins of group B and vitamin P. Beetroot juice and infusions of mountain ash or blackcurrant contribute to better blood flow.
Earlier, cardiologist Yulia Marshintseva said that thrombosis can occur not only in people over 60 years, but also those who drink insufficient fluids, move little and have varicose veins.
Rate the material