At the same time, a Pentagon spokesman said that the United States appreciates cooperation with India in defense matters and wants to further develop it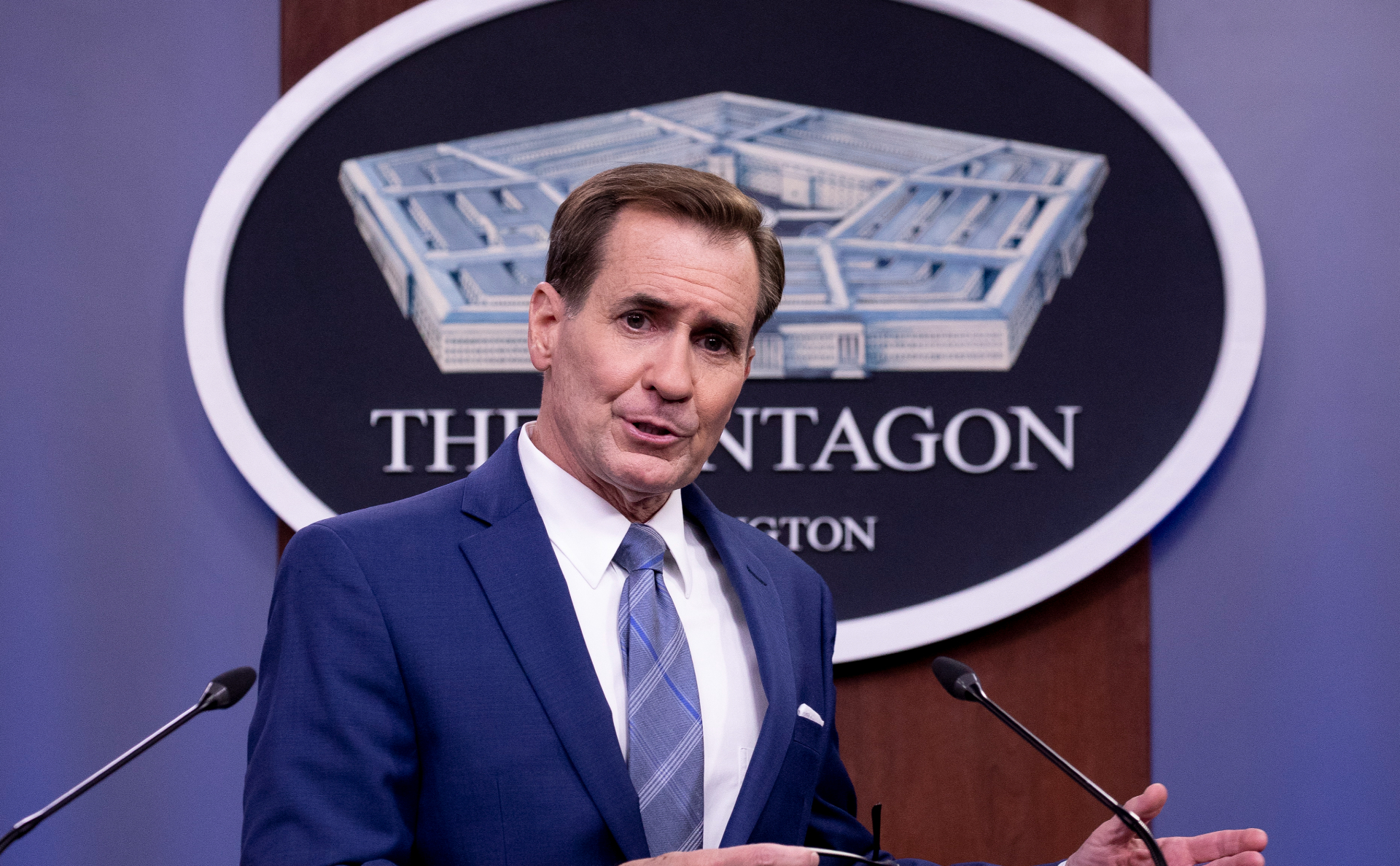 Pentagon Press Secretary John Kirby
The United States demanded that India and other countries abandon joint defense activities with Russia, US Department of Defense spokesman John Kirby told the Times of India.
"We have made it clear to India, as to other countries, that we do not want them to rely on Russia for their defense needs," he said.
At the same time, Kirby noted that the United States appreciates cooperation with India in the military sphere. "And as proven a week ago, we are looking for ways to further improve its development. It will continue because it matters, it matters," — he concluded.
India— Russia's largest defense partner. According to Russian Ambassador to India Denis Alipov, the total portfolio of Indian defense orders exceeds $14 billion (about a quarter of all Russian arms sales abroad).
In December, Russia and India signed an agreement on a program of military-technical cooperation until 2031. Its discussion took place within the framework of the Russian-Indian summit in Delhi, which was attended by Indian Prime Minister Narendra Modi and Russian President Vladimir Putin. At the same time, the parties signed a contract for $590 million, according to which AK-203 assault rifles will be produced in India.
Washington announced in March that the US administration was considering imposing sanctions against India under the CAATSA (Countering America's Adversaries Through Sanctions) Act. The 2017 law provides for the introduction of measures against non-US individuals who cooperate with prohibited Russian sectors, projects and individuals.
After that, on April 17, India postponed a plan to purchase 48 Mi-17V5 military transport helicopters from Russia. As the sources of the ANI agency and the India Today portal specified, the decision was not due to pressure from Washington, it was made long before it began— in support of the national program Make in India, adopted by Prime Minister Narendra Modi.
Read on RBC Pro Pro How "Asos of the 90s" became the most sudden failure dot-com era Articles Pro You have moved abroad. What laws of your country should not be forgotten Articles Pro Why is it difficult for Russia to sell more in China Articles Pro How Fujifilm outperformed competitors and passed a dozen crises Articles Pro Russians switched to crisis shopping models: what and where they buy Research Pro : 3 Implicit Benefits of Blocking Instagram* How To Pro 6 Essential Career Skills You'll Learn During Your Job Search Pro Articles European ports are closed to Russia. How to transport goods from China now Articles Article materials Authors Tags Subscribe to Telegram