In March, the Vatican sent a proposal to Russian President Vladimir Putin to hold a meeting in Moscow, but has not yet received a response. This was announced by Pope Francis in an interview with the Corriere della Sera newspaper.
According to him, 20 days after the start of the military operation in Ukraine, the Pope asked Cardinal Pietro Parolin to send a message to Putin that he was ready to come to Moscow for meeting.
"We haven't received a response yet and we're still pushing [for a meeting], although I'm afraid Putin can't and doesn't want to have that meeting right now," said the pope.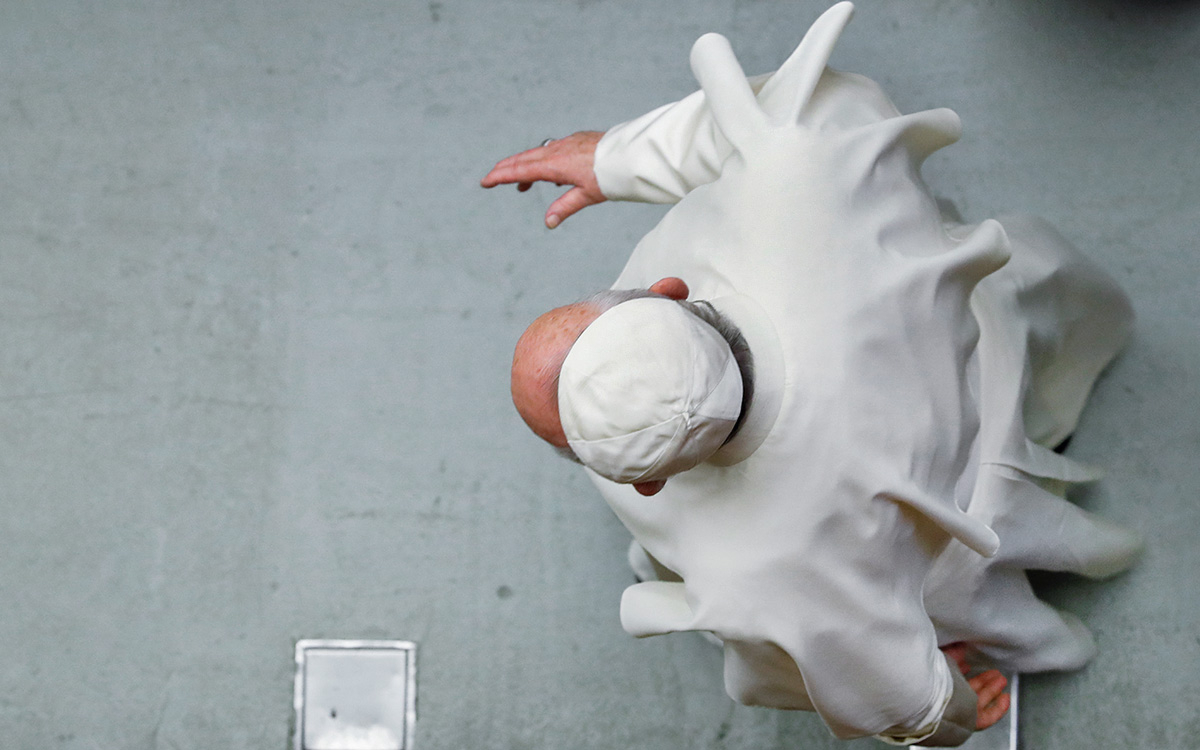 The material is being supplemented
Article materials Authors Tags Subscribe to RuTube RBC Live broadcasts , videos and recordings of programs on our RuTube channel