Deputy Head of the Presidential Administration Magomedsalam Magomedov emphasized the need for high-quality monitoring of information resources and social networks for such information, especially disseminated by officials and teachers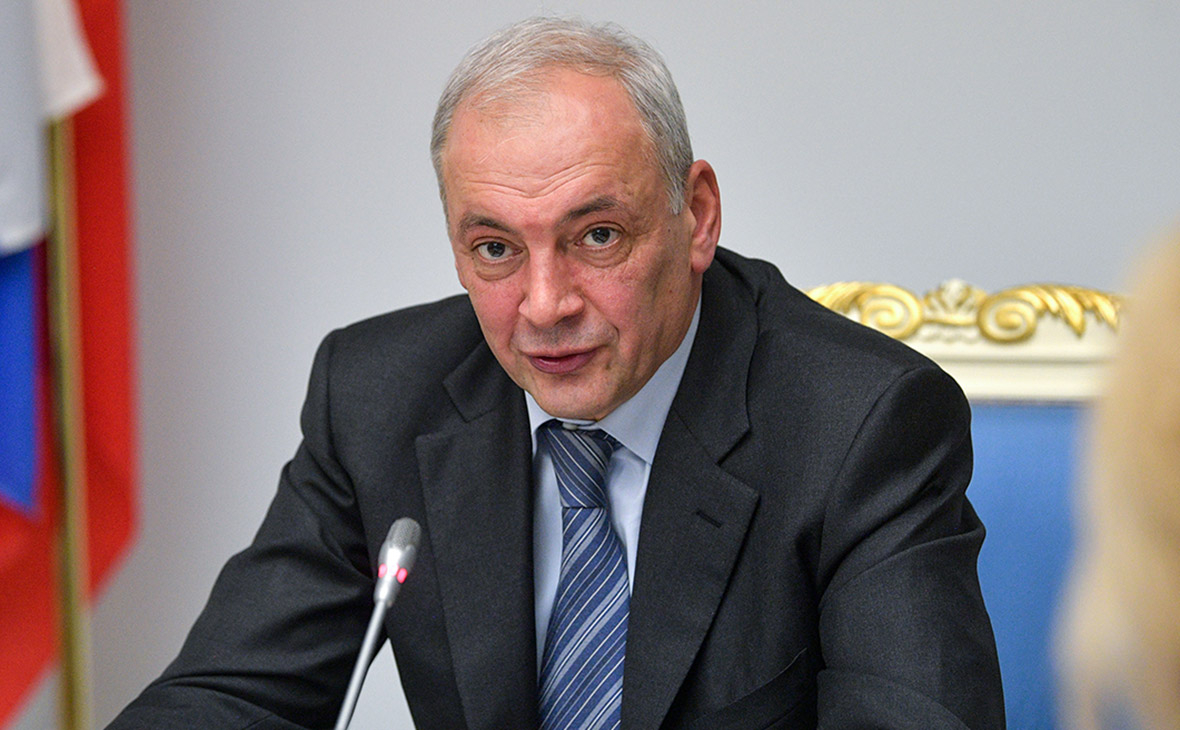 Magomedsalam Magomedov
In the regions, "qualitative monitoring of information resources, social networks" should be organized; to identify facts of inciting ethnic hatred and fakes about the Armed Forces "in the current difficult period," said Magomedsalam Magomedov, deputy head of the presidential administration of the Russian Federation, TASS reports. He spoke at a seminar-meeting on the implementation of the state national policy strategy for the period up to 2025, which is taking place in Irkutsk.
Magomedov called such public statements from state and municipal employees and those involved in the upbringing of children and youth unacceptable. "Unfortunately, such facts take place," — he noted.
An article about fakes about the use of the Armed Forces appeared in the Criminal Code in March. For the public distribution of such materials, a fine of up to 1.5 million rubles is provided, as well as forced labor or imprisonment for three years. In the presence of aggravating factors (official position, mercenary motives, hostility motives), the fine is increased to 5 million rubles, forced labor is extended to five years, and imprisonment & mdash; to ten. If the dissemination of disinformation caused serious consequences, the prison term will be 10 & ndash; 15 years.
By June 23, according to Art. 207.3 46 criminal cases were initiated. In addition, 2150 administrative cases were opened under the new article of the Code of Administrative Offenses— 20.3.3 (on discrediting the Armed Forces). The maximum fine in the presence of aggravating circumstances for it is 300 thousand rubles. for individuals and 1 million rubles. for legal entities. In the event of a repeated violation under this article within a year, the violator faces criminal punishment under Art. 280.3 of the Criminal Code. Then a fine from 100 thousand to 300 thousand rubles is possible, forced labor or imprisonment up to three years (the fine increases to 1 million rubles, and the term of imprisonment up to five years, if such actions caused death by negligence, caused harm health or property of citizens, provoked mass violations of public order).
Authors Tags Subscribe to Telegram