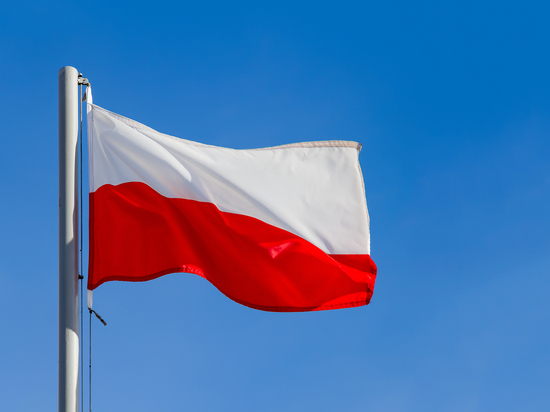 Photo: Global Look Press
Up to 10 years in prison threatens a Russian permanently residing in Poland, suspected of espionage.
According to the website of the Prosecutor's Office of the Republic of Poland, the military gendarmerie detained a Russian who was also involved in collecting data on the equipment of Polish military units.
The counterintelligence service, the report says, has information about the espionage activities of the detainee favor of the Russian Federation. This information is also held by the Department of Military Affairs of the District Prosecutor's Office of the city of Gdansk.
The Russian was arrested for three months.