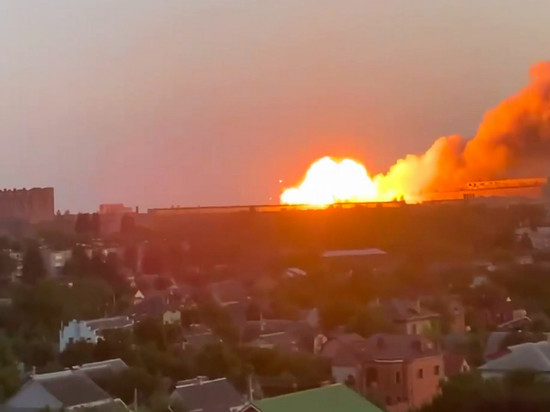 Photo: Frame from video.
The Russian Ministry of Defense issued a statement announcing a strike on the territory of the Southern Machine-Building Plant in Dnepropetrovsk during a special operation.
As noted in the report, the strike was carried out by high-precision long-range air-launched missiles.
As a result, the workshops for the production of components and the repair of Ukrainian ballistic missiles "Tochka-U" were destroyed. Also, these workshops produced components for multiple rocket launchers.