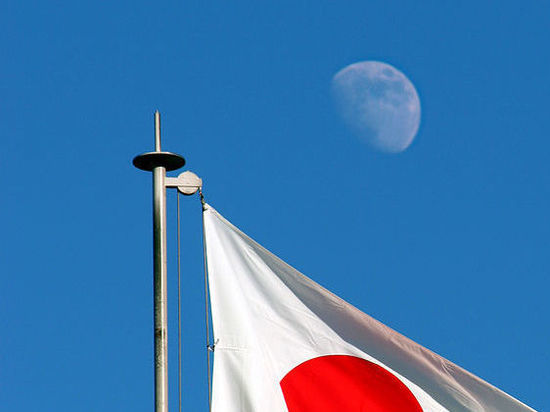 Photo: pixabay.com
The Russian Embassy in Japan commented on the new sanctions against Russia. According to Russian diplomats, the sanctions against Rosselkhozbank will not contribute to the stabilization of the world food market, which the Japanese side designates as one of its priorities.
Attempts to "artificially remove Russia from international economic cooperation" were described in the embassy as " unpromising".
Earlier, the Japanese authorities announced the imposition of sanctions against the export to the Russian Federation of goods that could help strengthen the Russian industrial infrastructure. In addition, Tokyo imposed sanctions against Rosselkhozbank, Moscow Credit Bank and some other Russian credit organizations, as well as the Belarusian Bank for Development and Reconstruction.