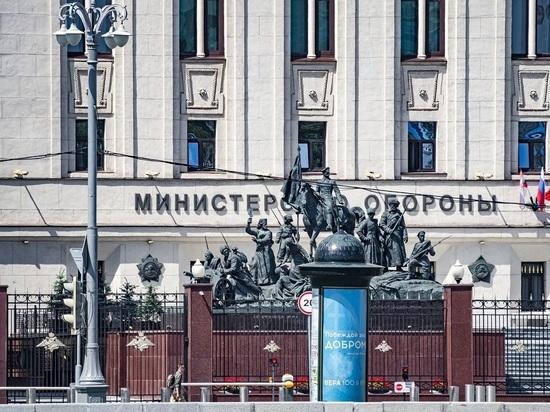 Photo: Global Look Press
Over the past 24 hours, the Russian Aerospace Forces have hit the temporary deployment points of two Ukrainian brigades in Kharkov with high-precision weapons. There were about 200 Ukrainian soldiers on their territory.
The Russian Ministry of Defense reported that the enemy was suffering significant losses in all directions.
"Over the past day, high-precision weapons of the Russian Aerospace Forces hit temporary deployment points th mechanized and 40th artillery brigades of the Armed Forces of Ukraine in the city of Kharkiv, where there were about 200 Ukrainian servicemen and up to 19 units of military equipment," the agency said at a briefing.
The Russian Aerospace Forces also destroyed seven command posts, two warehouses with ammunition and rocket and artillery weapons, a Grad multiple launch rocket battery, as well as manpower and military equipment of the Armed Forces of Ukraine in 16 districts.
The Russian Defense Ministry reported that Kyiv had lost control of units of three brigades retreating near Lisichansk.