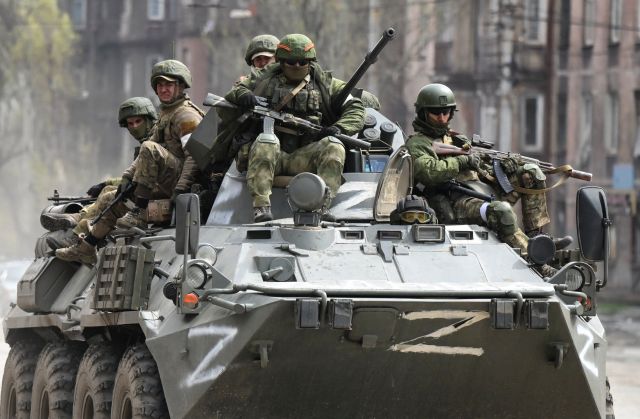 Servicemen of the RF Armed Forces have seized Elon Musk complex of the satellite global system Starlink liberated Krasny Liman according to him, the trophy from the company Elon Musk SpaceX was captured by the fighters of the group "O" Russian Armed Forces. It is reported that Ukrainian nationalists used it.
«As far as I know, this is the first such complex taken by our fighters. I hope they will be honored for this, – stressed the military commander.
He also noted that militants from the Azovstal plant used the satellite Internet complex of the Starlink global system. With the help of it, the nationalists held press conferences and published records.
Earlier Dmitry Rogozin said that the founder of SpaceX and Tesla, Elon Musk, "will have to answer like an adult" for the supply of Ukrainian forces with military communications.
Rate the material