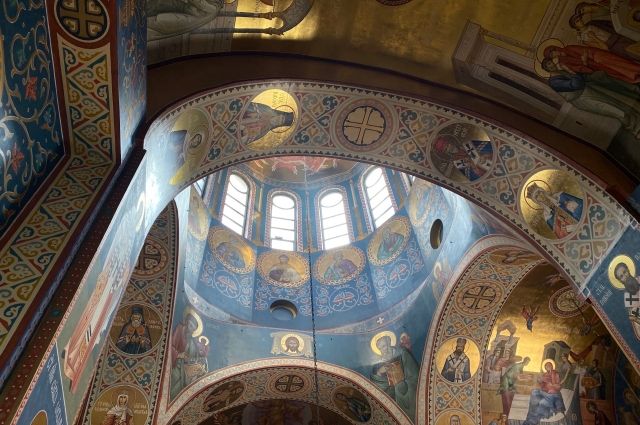 The capitalization of the word "God" will be a return to the tradition lost in Soviet times. This was stated by Vakhtang Kipshidze, Deputy Chairman of the Synodal Department for Relations between the Church, Society and the Media.
Earlier, the Ministry of Education published a draft resolution "On the Approval of the Basic Rules of Russian Spelling". In the rules, in particular, it is recommended to capitalize the words God, Lord, Supreme, Savior, Holy Spirit, Holy Trinity, Mother of God. In addition, the words Heaven, Providence, Providence, if they are used in a spiritual sense, are also suggested to be written with a capital letter.
Kipshidze recalled that such a spelling existed before the October Revolution of 1917.
The tradition was broken during the atheistic period of the Russian state, which thus demonstrated its disrespect for the feelings of believers, the representative of the Russian Orthodox Church noted.
He also expressed the opinion that when adopting a spelling reform, it is necessary to take into account the opinion of representatives of all traditional faiths of the Russian Federation, RIA Novosti reports.
Rate the material