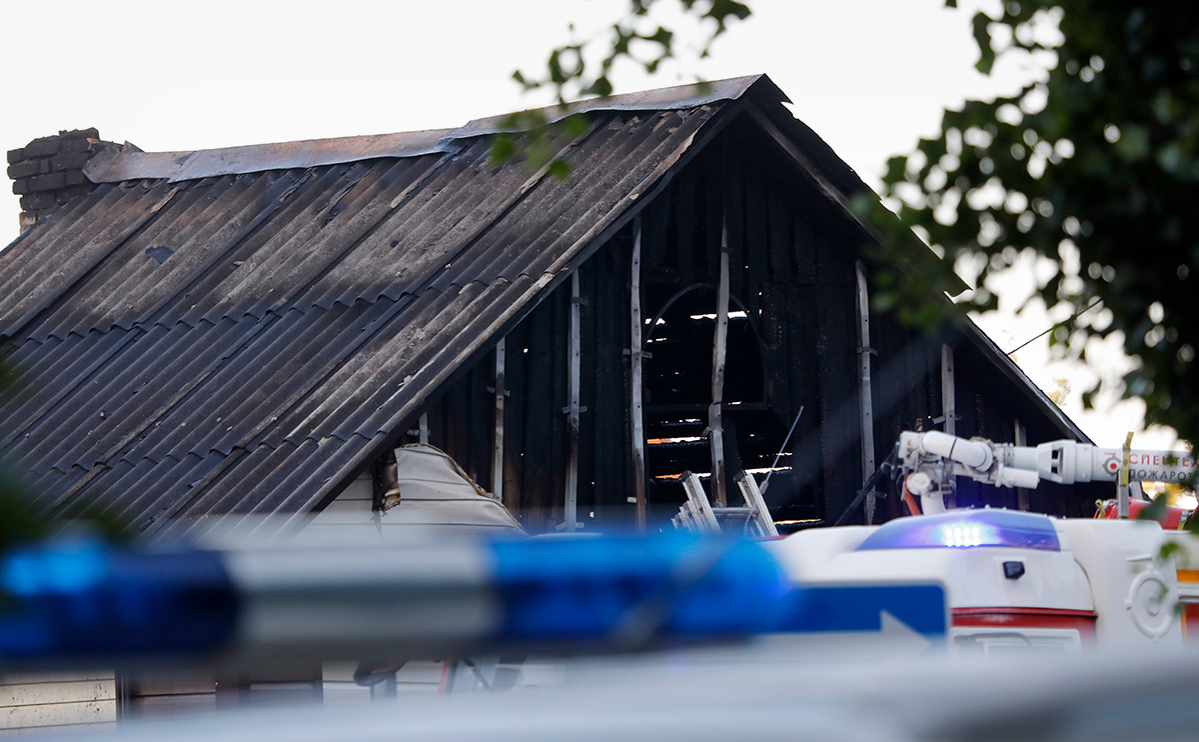 Damaged, private residential building in Belgorod
Russia will have the right to impose sanctions against the American company Maxar if it turns out that its satellite filmed Belgorod before the Ukrainian Armed Forces (AFU) attacked it, RIA Novosti said. First Deputy Head of the International Committee of the Federation Council Vladimir Dzhabarov.
The day before, the agency wrote that its correspondents drew attention to the American commercial satellite GeoEye-1 from Maxar, which filmed Belgorod on June 30, that is, three days before the impact. Also on June 27, 22 and 20, other American satellites, Worldview-2 and Worldview-3, photographed the Belgorod region. How exactly the correspondents made this conclusion, the agency did not specify.
"If there is evidence, Russia has every right to consider the possibility of introducing this company under our sanctions," — said Dzhabarov.