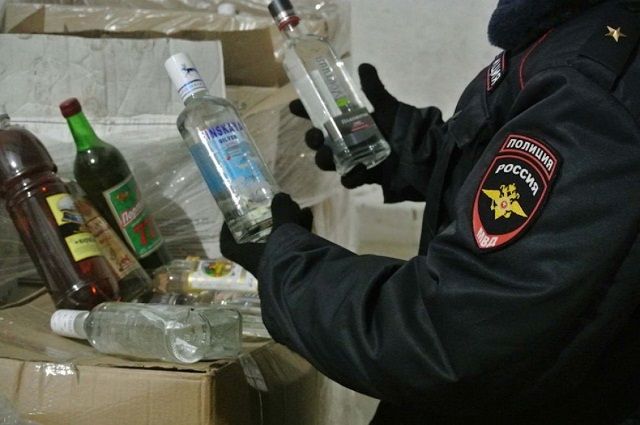 The State Duma of the Russian Federation in the third, final reading adopted a bill on tougher penalties for the production, circulation and movement of unmarked alcohol and tobacco products across the territory of the Russian Federation. The website of the Parliament conducted a live broadcast on the Internet.
According to the changes, the amount of the fine for the circulation of unmarked alcohol or tobacco products will be: for citizens from 10 thousand to 20 thousand rubles (currently — from 4 thousand rubles). up to 5 thousand rubles), for officials — from 30 thousand to 50 thousand rubles (now 10-15 thousand rubles), for legal entities — from 300 thousand to 500 thousand rubles (now 200-300 thousand rubles). Items of an administrative offense will be confiscated.
Movement of unmarked products will threaten citizens with a fine of 15 to 25 thousand rubles. We are talking about alcohol in the amount of more than 10 liters per person and tobacco products in the amount of more than 200 cigarettes, 50 cigars or 250 grams of tobacco per person. The seized alcohol will be confiscated.
The fines for the production of alcohol or the introduction into circulation of tobacco without labeling, as well as with violation of labeling, will also increase. For officials, the amount of the fine will increase from 10-15 thousand rubles to 30-50 thousand rubles, for legal entities — from 100-150 thousand rubles to 200-300 thousand rubles with subsequent confiscation.
The bill approved by the deputies amends the Code of Administrative Offenses.
Recall that in early October In the Orenburg region, 36 people died from the use of surrogate alcohol.