British Prime Minister Boris Johnson will call on German Chancellor Olaf Scholz to tighten sanctions on Russia, writes the Times. On April 8, Scholz will visit London for the first time since his appointment and meet with Johnson. in sanctions against Russia amid concerns that Germany, the United States and France could push Ukraine to conclude a peace treaty as soon as possible, according to the Times.
On Friday, April 8, Scholz will arrive in London on an official visit for the first time since since his appointment as chancellor last year. During it, he will meet with Johnson, recalls the publication.
"The Prime Minister is expected to advise him to increase diplomatic, economic and military pressure on Russia," — writes the Times.
On April 1, the publication, citing a high-ranking source in the British government, wrote that the UK was concerned that Germany, France and the United States would push Ukraine to conclude a peace treaty with Russia as soon as possible. The source told the Times that the government fears that these countries could push Kyiv to make significant concessions on territory, sanctions and "pursuit of [Russian President Vladimir] Putin as a potential war criminal."
In London, they believe that Kiev should not rush to a peace agreement, but should achieve the most advantageous position militarily.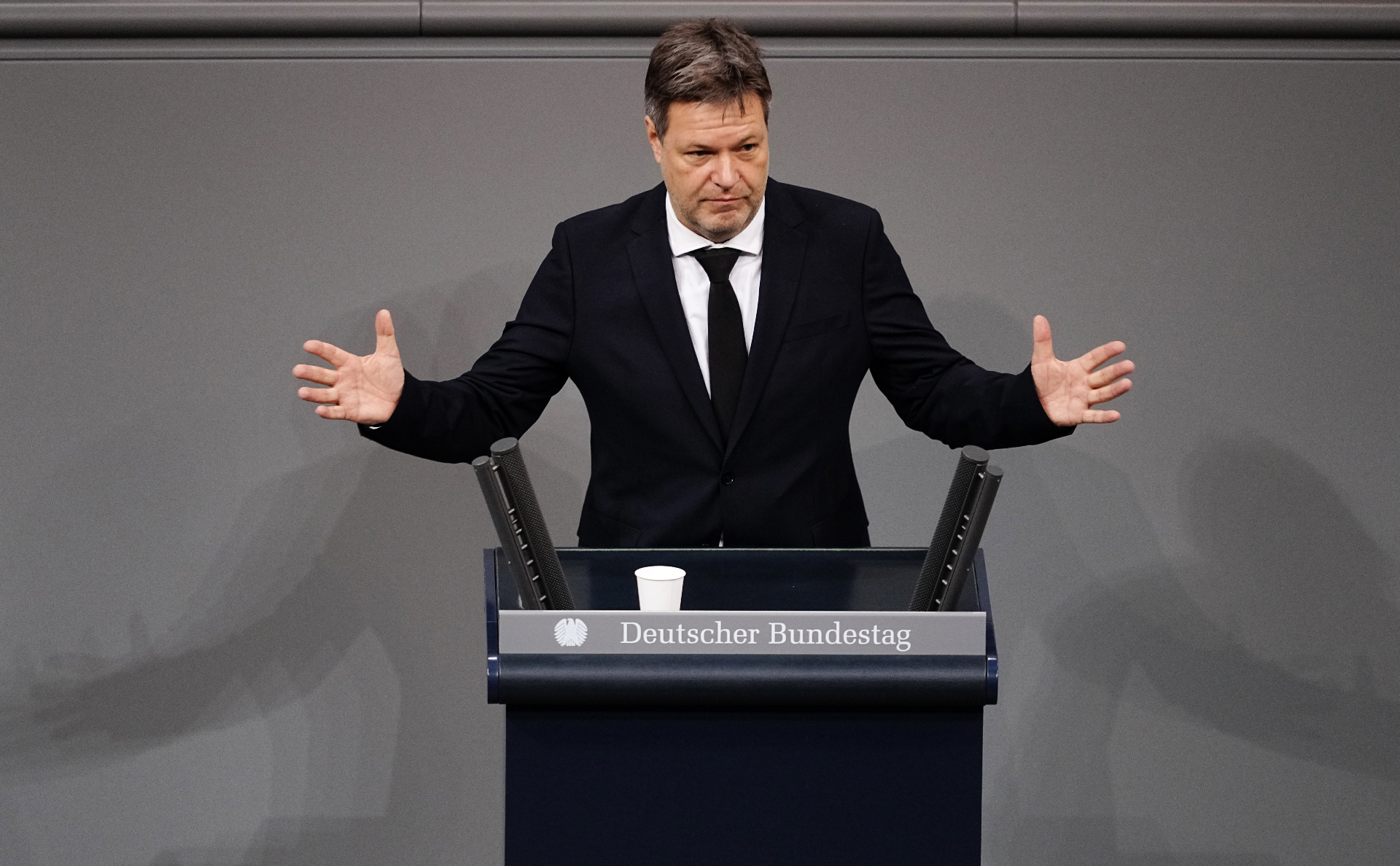 Earlier, Johnson announced tougher sanctions against Russia due to the situation in Bucha, as well as an increase in humanitarian and military assistance to Ukraine. German Foreign Minister Annalena Berbock said that the European Union, for the same reason, would tighten sanctions against Russia and increase assistance to Kiev in defense matters.
On the night of April 3, photos and videos from Bucha began to appear on the Web, depicting corpses&mdash ; Reuters wrote that these are the bodies of civilians. The Russian Ministry of Defense called these materials a staging and a provocation, saying that Russian troops left the city on March 30, and during their stay in Bucha "not a single local resident was harmed."
The EU, the UK, the US and some other states have already introduced several packages of anti-Russian sanctions after the start of the military operation in Ukraine. These restrictions affected aviation, the military industry, business, banking; personal restrictions were imposed on Russian politicians and businessmen.