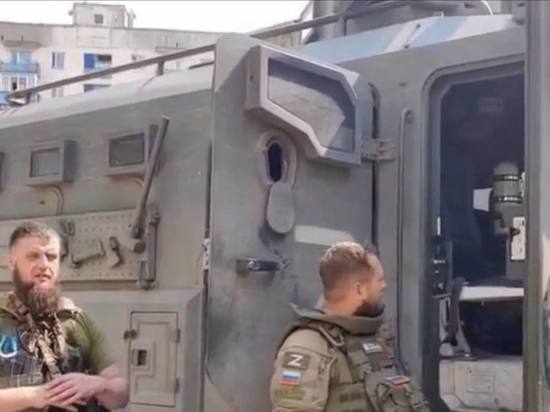 Photo: RIA Novosti video frame.
Journalists reported on the capture of captured ammunition and armored cars by Russian servicemen and militiamen of the LPR during the battles for Lisichansk.
According to eyewitnesses, the Chechen regiment "Akhmat" received at its disposal four Ukrainian heavy armored vehicles "Varta" with enhanced anti-mine protection. The armored cars are in working condition and are equipped with US-made NATO radios.
In addition, allied troops captured mortar shells and cartridges. According to the testimony of the fighter "Akhmat", two crews can easily work with this number all day.
Residents of the liberated Lisichansk spoke about their emotions: video
Watch the video on the topic