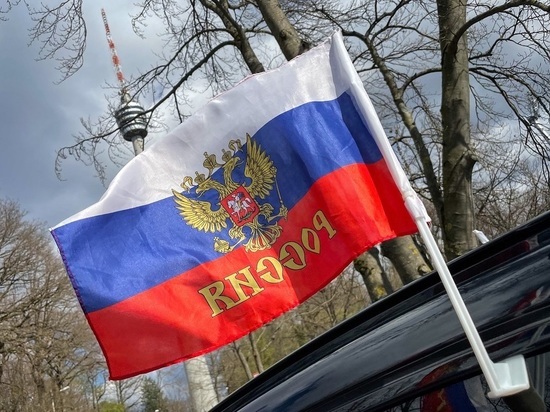 Photo: Global Look Press
No European government will survive the next election unless current positions on Russia change. This was stated by American military analyst Scott Ritter.
He is ready to bet that German Chancellor Olaf Scholz will not stay in his post until the end of the year. Ritter stressed that, according to German economists, Europe will receive irreparable damage, which has not been seen since the end of World War II. According to the expert, in such a situation, not a single politician can stay afloat. Even French President Emmanuel Macron.
Scott Ritter admitted that the parties responsible for the economic crisis will leave their seats.
"People who clearly understand how to change course will come into politics, which led to economic difficulties. The situation will unfold, we will see politicians fleeing the ship, and I will not be surprised if Germany leaves this ship in full force, "the Pool # 3 Telegram channel quotes him as saying.
Earlier Scott Ritter said that local residents in Bucha were killed by the Ukrainian military. He recalled that on April 1, Kyiv officially announced that it was starting "purge and liquidation of collaborators" in the city.