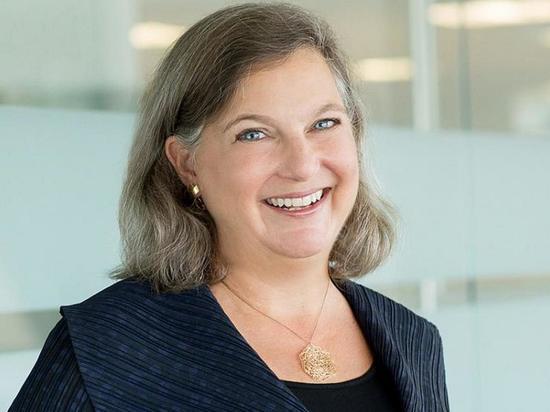 Victoria Nuland – Deputy Secretary of State for Political Affairs recognize the actions of Russian troops on the territory of Ukraine as genocide. This is reported by CNN.
Nuland explained that the words of the American leader Joe Biden "came from the heart" when he called the events taking place in Ukraine a genocide.
She also added that currently At this point, a process has begun in the United States to gather evidence that would formally define Russia's actions in Ukraine as genocide.
"I can imagine that eventually we will probably find evidence of what President Biden was talking about, we need to collect all this evidence. Because what is happening is not an accident. This is a deliberate decision by Russia to destroy Ukraine," Victoria Nuland said.
Recall, on April 13, US President Joe Biden said that the events in Ukraine resemble him genocide. At the same time, he clarified that the exact interpretation of these events should be given by lawyers. "Yes, I think. That this is genocide, because it is clear to me that Putin is trying to destroy even the very idea of ​​​​being able to be Ukrainian," Biden said.
French President Emmanuel Macron did not agree with his American colleague Joe Biden, saying that Russians and Ukrainians are fraternal peoples.
Kremlin spokesman Dmitry Peskov responded to the US president's statements about the genocide in Ukraine as follows: "We consider it unacceptable to attempt such a distortion of the situation. Moreover, this is hardly acceptable for the US president."