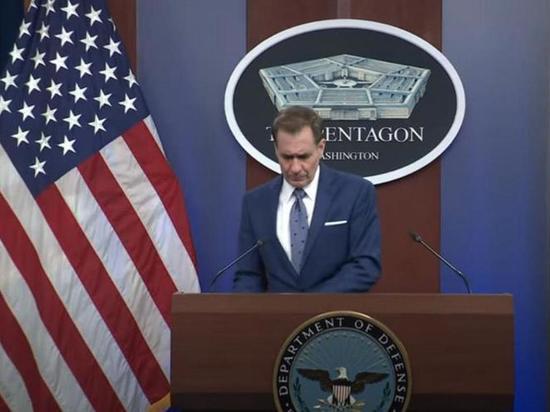 According to Pentagon spokesman John Kirby, US Defense Secretary Lloyd Austin tried to call Russian Defense Minister Sergei Shoigu less than a week ago, however, the conversation did not take place.
"The last attempt to contact was recently. I think less than a week ago or so. But the Russians showed no interest in this conversation," says Kirby.
According to the leadership of the Pentagon, the American side has been trying to contact Moscow – with Shoigu and Chief of the General Staff of the Russian Federation Valery Gerasimov – since the beginning of the military operation. But such attempts ended unsuccessfully.