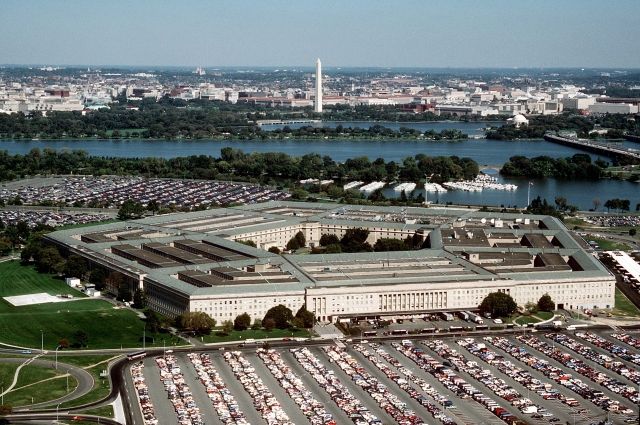 In the United States, a new test of a prototype hypersonic missile – a non-nuclear CPS surprise strike weapon – ended in failure. When trying to launch on June 29, after turning on the engine, a failure occurred.
This is the second unsuccessful test of the rocket. The first took place in October last year. Then the rocket could not take off due to a malfunction of the carrier itself.
According to Bloomberg, citing the Pentagon, new tests took place in Hawaii. The US Navy assured that experts will check and establish what exactly led to the failure in order to have time to deploy offensive and defensive hypersonic weapons on time.
The US plans to install this missile on the latest stealth destroyers of the Zumwalt DDG-type 1000 and Virginia-type submarines.
Earlier, Russian President Vladimir Putin said that, thanks to the development of high technologies, the country has hypersonic weapons, which still have no analogues in the world. He stressed that Russia needs to create its own technologies in order to be one step ahead.
Rate the material