The press service of the US Department of the Treasury released a statement, which refers to the expansion of sanctions against individuals and legal citizens of Russia in connection with the situation in Ukraine.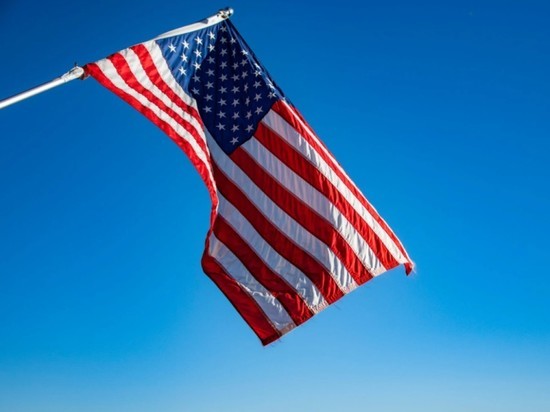 photo pexels.com
It is specified that Washington added eight Russian citizens and 29 Russian organizations to the sanctions list. Among the blacklisted enterprises are the Admiralty Shipyards, the Yantar shipbuilding plant, the Baltiysky Zavod, the Almaz, Rubin design bureaus and others
In addition, the Ministry of Finance sets a deadline until May 7 on completion of transactions with the Russian group of diamond mining companies Alrosa, which fell under restrictive measures (one of the top enterprises in the world in terms of diamond mining).
As for individuals, it is known that the Ministry of Finance included the chairman of the Council in the sanctions list Georgy Poltavchenko and Alexey Rakhmanov, Directors and Chairman of the Management Board, General Director of the United Shipbuilding Corporation JSC.
At the same time, the Ministry of Finance announced that it does not yet plan to impose restrictions on a number of Russian enterprises and areas, including telecommunications equipment and a number of Internet technologies.