Karakalpakstan will retain the provision on sovereignty and the right of its people to secede from Uzbekistan following the results of the general referendum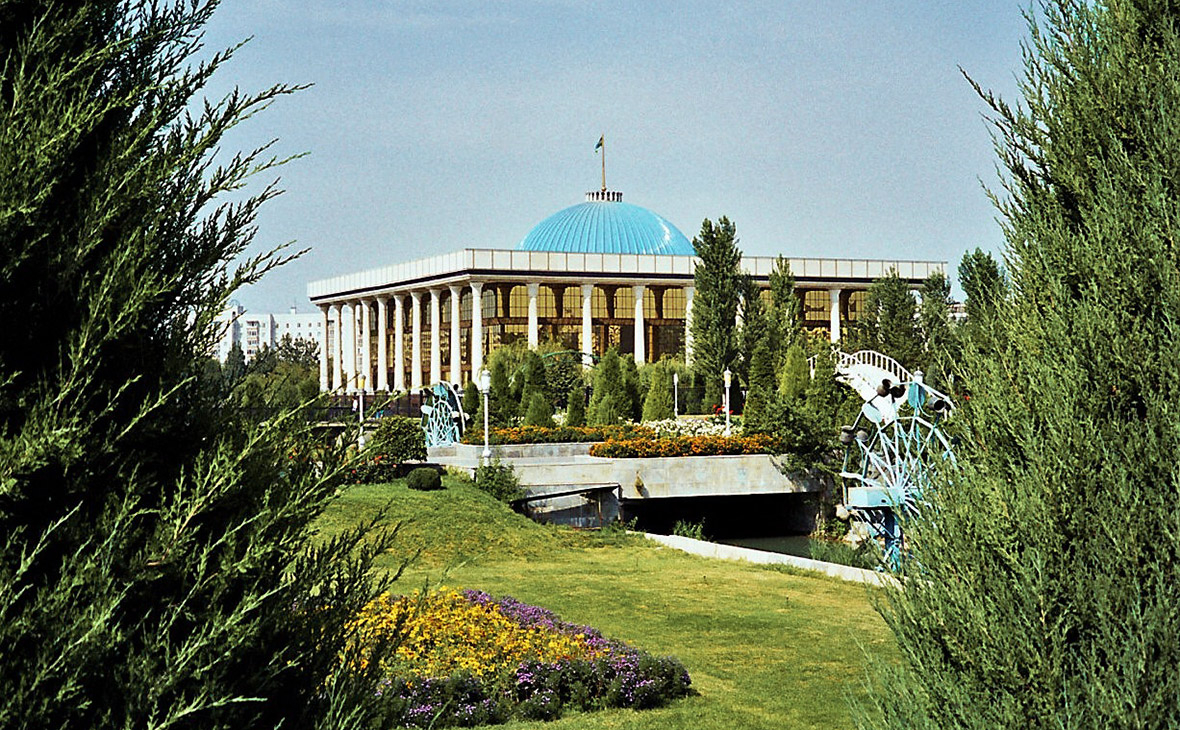 The Oliy Majlis (Parliament) of the Republic of Uzbekistan
The Parliament of Uzbekistan decided to amend the new draft Constitution and preserve the status of sovereignty of Karakalpakstan. This was reported in the press service of the Parliament. The decision was made after mass protests that took place earlier in the autonomy.
"President of the Republic of Uzbekistan Sh. Mirziyoyev <…> at a meeting with deputies of Jokargy Kenes and representatives of the public of Karakalpakstan, he noted the need to take into account all proposals. That is, it is indicated that articles 70, 71, 72, 74 and 75 of the Constitution of the Republic of Uzbekistan will be left unchanged, and the current norms will be preserved, — the message says.
Video
Protests in Nukus, the capital of Karakalpakstan, began on July 1 over draft constitutional amendments, including a proposal to remove Karakalpakstan's sovereignty and the right of its people to secede from the Basic Law based on the results of a general referendum.
The next day, the Uzbek authorities reported an attempt by the protesters to seize government bodies. The joint statement of the Parliament, the Council of Ministers and the Ministry of Internal Affairs of Karakalpakstan also spoke about the attempts of "external forces from abroad" to influence the situation in the republic "by way of purposeful information stuffing and distortion of current events". After the protests began, the President of Uzbekistan arrived in Nukus, where he promised not to change the articles of the Constitution relating to the autonomous republic, with the exception of Art. 73 on the immutability of the borders of the territory of Karakalpakstan.
Read on RBC Pro Pro Why bonds of Russian companies are traded for a third of their face value Articles Pro Capitalism participation. A global economy that works for progress, people and the planet Summary Pro Unwanted deepfake: is it possible to protect yourself from it – world practice Articles Pro Eight ways to ruin your vacation and how to prevent it Instructions Pro Sleep 8 hours a day and be lazy: Jeff Bezos' healthy habits Articles Pro How to remove sanctions from a person or company. Step by Step Instructions Pro Paleo Diet Instructions. Eat what nature intended to lose weight and improve health Summary Pro Meteorological dependence: myth or reality Instructions
According to the authorities, as a result of the protests, there are casualties among both the demonstrators and the security forces. However, their number is not named. State of emergency was introduced in the autonomy.
Karakalpakstan— the former Kara-Kalpak region, which from 1930 to 1936 was part of the RSFSR. Later, the Karakalpak ASSR was included in the Uzbek SSR. However, in December 1990, the Parliament of Karakalpakstan adopted a declaration of state sovereignty. In 1993, parliamentarians signed an agreement on joining Uzbekistan for 20 years with the right to withdraw following a referendum.
Authors Tags