True, he considers this scenario unlikely
Russia can return Alaska, but only in the event of the collapse of the United States. This point of view was expressed by Anatoly Vasserman, a repeated winner of intellectual TV games, State Duma deputy.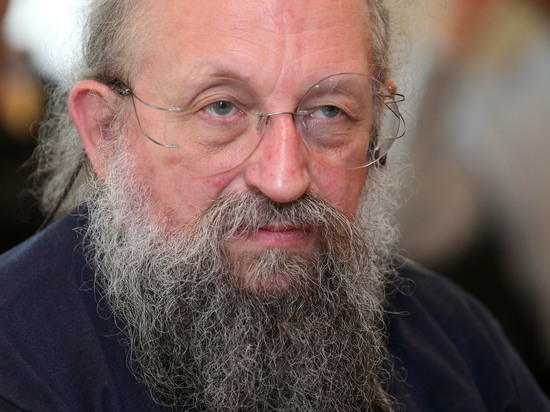 Photo: Gennady Cherkasov
In conversation with Ura.ru, the parliamentarian said that in the event of the collapse of the United States, it would be more profitable for Alaska to join Russia, not Canada.
At the same time, Wasserman stressed that he does not yet see any particular reason to consider this scenario seriously.
"There are no legal reasons to demand the return of Alaska, since we sold it in a completely legal way and for quite good reasons," he said.
Wasserman added that over Alaska is always there was a threat of attack by the British fleet, so after another aggravation of relations with London, it was decided to sell this territory to the United States.
At that time no one suspected the presence of oil in Alaska. At the same time, the United States was not particularly eager to buy out this region.
"The resources that were mined there have practically exhausted themselves. Moreover, I even had to give bribes to some American politicians so that they agreed to buy it, "the deputy noted.
The agreement on the sale of Alaska was signed on March 30, 1867. The United States paid Russia $7.2 million.