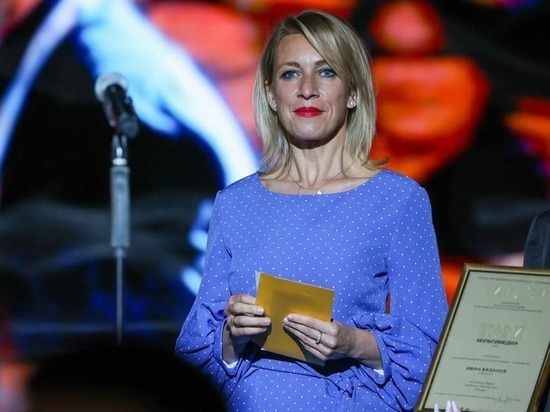 US Deputy Secretary of State Victoria Nuland said that if she were a Russian, she would expect the government to invest in road construction, education and medicine. But instead, the Kremlin is engaged in creating a crisis and sending "the military there in the snow."
In response, Russian Foreign Ministry spokesman Maria Zakharova advised her to remain an American citizen, but keep thinking about the same. In the United States, education and medicine are a "great problem." The US healthcare system during the pandemic clearly demonstrated its level both to the population of the country and to the whole world, "Zakharova wrote in Telegram.
She also advised Nuland to take care of the state of the roads in the US and start from New York. Maria Zakharova noted that there are no such "potholes" as in Manhattan in any major city in the world.
The Foreign Ministry spokesman proposed to find the necessary amount of money by reducing American bases in Europe. Zakharova also advised to stop funding "color revolutions" and not spend money on maintaining impostors like Juan Guaido or Svetlana Tikhanovskaya.
Earlier, Victoria Nuland advised the Kremlin not to look for potentially bloody conflicts, but to focus on the health of the population.