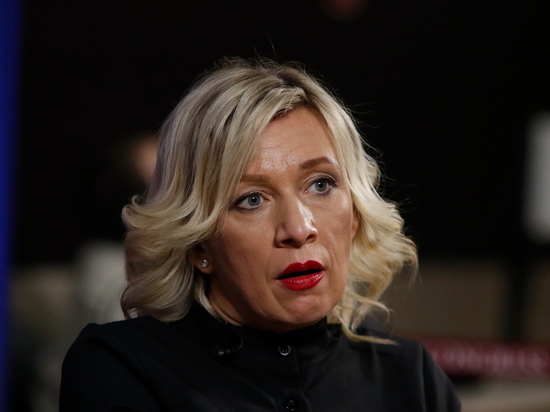 Photo: Global Look Press
In response to a statement by Ukrainian President Vladimir Zelensky, who called the shelling of the Odessa port barbaric, Russian Foreign Ministry spokeswoman Maria Zakharova explained what exactly was liquidated there.
"Caliber missiles destroyed the military infrastructure of the Odessa port, sending a Ukrainian military boat to the address beloved by the Kyiv regime with a high-precision strike," she specified in her TG channel.
Earlier, after the attack on the port of Odessa, the US State Department accused Russia of disrupting agreements on the export of Ukrainian grain.
The day before, an agreement was reached between Russia, Turkey, the UN and Ukraine to create opportunities for the export of grain from three ports. Including from Odessa.