She also spoke about the destruction of objectionable literature in Ukraine
Russian Foreign Ministry spokeswoman Maria Zakharova accused the Ukrainian authorities of destroying objectionable literature, including cookbooks. Among other things, she stated that Ukraine is trying to assign borsch to Ukraine.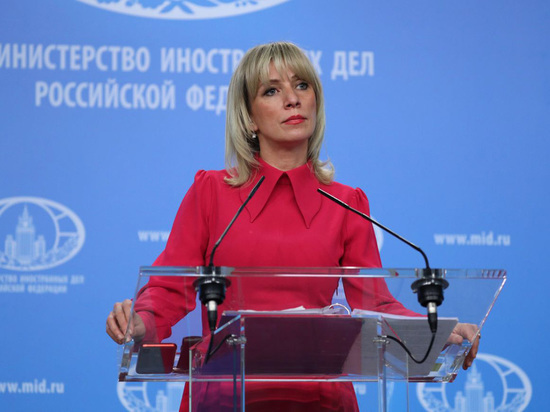 Photo: Global Look Press
She told about it during his briefing. Zakharova compared what is happening in Ukraine with the practice of destroying objectionable literature in Nazi Germany.
According to her, all types of books fell under the destruction, not only history books, but ethno-cultural, religious and even children's literature.
"Even cookery books were banned. Why? Because it was impossible to share borscht. Well, you can't! It should have belonged only to one person, to one people," said the representative of the Russian Foreign Ministry.
Earlier, Zakharova criticized the Italian authorities, who joined the anti-Russian sanctions. She called Rome's position "indecent", noting that in the midst of the coronavirus pandemic, Moscow was the first to provide assistance to Italy.
Shortly before that, Italian Foreign Minister Luigi Di Maio announced the expulsion of 30 Russian diplomats from the country for reasons of "national security.